Continuing our brand-new series of the OnePlus Daily News #2, we have got some fantastic things to tell you guys out, Also if you are new here, let me tell you out this series is based on all the leaks and news about OnePlus which occur daily. We aim to provide you all the news at one place so that you don't have to keep searching around websites for news. There has been a significant leak of the OnePlus seven again which its entire front and back design. The OnePlus 6T has received a considerable price cut as the OnePlus 7 Launch is appearing and many more things about OnePlus. So without wasting time lets get started.
OnePlus 7 Real Life Leaks:
The OnePlus 7 has been spotted in the hands of Indian singer Neha Bhasin; someone was able to get the pictures of the device secretly. The leaked images show that the OnePlus 7 will also have a full-view display without a notch and a pop-up selfie camera. On the rear, it will have the same mirror black finish as on the OnePlus 6. The OnePlus 7 will be sporting a dual rear camera on the back as well along with an in-display fingerprint scanner.
OnePlus 7 Pro in the hands of Pete Lau: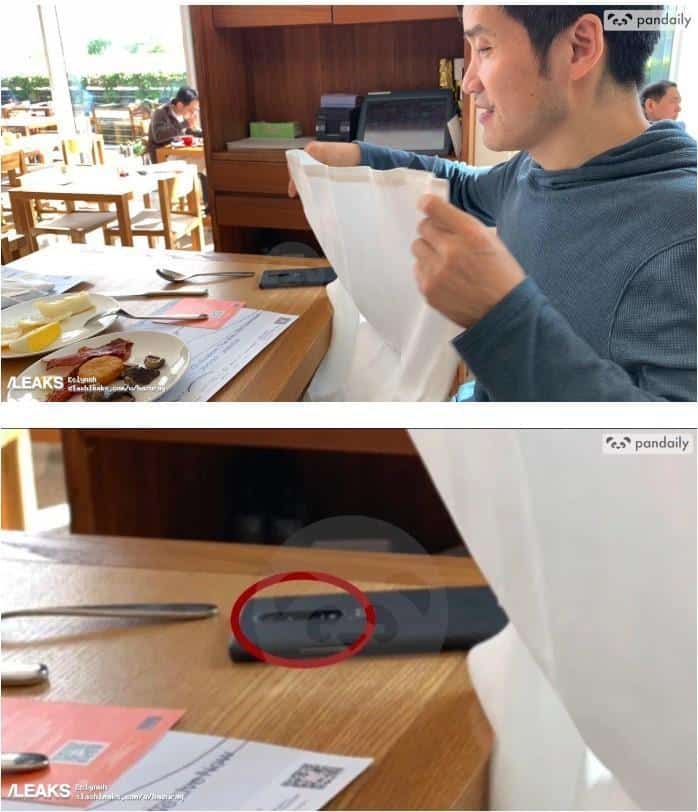 Even the OnePlus 7 Pro was spotted in the hands of the Company's CEO Pete Lau. The OnePlus 7 Pro will be coming with a triple camera set up on the back along with an LED Flash. Also, this design matches the already leaked renders so we may be sure that the OnePlus 7 Pro will be coming with a 90Hz display onboard
OnePlus 7 Pro Display Mate Rating:
In a test by DisplayMate, the OnePlus7 Pro has received a score of A+ and stands at the top of all phones in terms of display; this means that the OnePlus 7 Pro will be offering better color accuracy, brightness, contrast and more. OnePlus also claims that the OnePlus 7 Pro's display will be 'safe for eyes' and will ensure eye comfort.