Nova Launcher is a very popular launcher on Android platform and recently they have rolled out a new update 5.4 which brings a lot of improvements as compared to the previous version. The new version is smooth, offers new and easy shortcuts and much more. Launchers are great if anybody wants to give their device a new look and their biggest advantage is that you do not need to root your device to run them, let's check out more about the Nova Launcher update.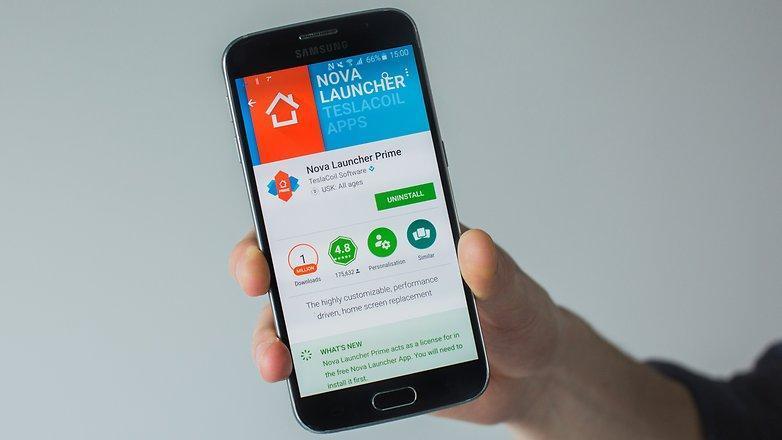 Nova Launcher 5.4 brings new animations, new shortcuts and the most important Sesame shortcuts which enable the user to use any application by just searching it, it doesn't matter what are you currently using. Sesame shortcuts are very useful and if you will get used to it then, it will increase the speed of overall workflow. But at the same time Nova Launcher is available on Google Play store but for additional features like Sesame shortcuts, you have to pay extra.
This update brings support for the Android 8.0 Oreo which means if an Android Oreo user will install it then he/she will get the advantage of some extra features and you can expect better performance on Android Oreo as well. The launcher also brings some performance increment and bug fix which will help the users to download and use it with an ease. Below we have provided the download link of the Nova Launcher 5.4, you can directly go to the link and download it. If you want to make further customizations to the launcher then, settings option is always there.