Xiaomi's Mi Max phablet line is one of the most featured packed handsets at affordable prices and with the upcoming Mi Max 3, this will evolve even more. However, when it comes to the software side of things. The Chinese giant lacks behind when it comes to updates, the latest Android Oreo 8.1 is already out for some months, but it isn't making it's way to the Xiaomi Mi Max 2. But this doesn't mean that the device will be stuck on Android Nougat forever when you have excellent community support and same's is the case with Mi Max 2 as the handset now has received the LineageOS 15.1 because of a talented XDA developer who goes by the name ashwin007 has made this possible. Thus, bringing Android Oreo 8.1 to your device.
This isn't an Official release of LineageOS 15.1 but the LineageOS team, but an unofficial project, with a lot of good effort into it. And is quite stable and nothing as of now is broken or major instabilities.
To start installing LineageOS 15.1 on your Xiaomi Mi Max 2, you first need to fulfill the following requirements given below:
The device should have an Unlocked Bootloader and should also be rooted
Should have a custom recovery installed
Backup your important data, just in case if things go wrong(yes all your data will be deleted in this process)
Your device needs to have at least 50% or 60% battery in reserve
If you have the above-mentioned things, you're ready to proceed further.
Download the Custom ROM LinegeOS 15.1 and Gapps for Mi Max 2
How to install LineageOS 15.1 on Xiaomi Mi Max 2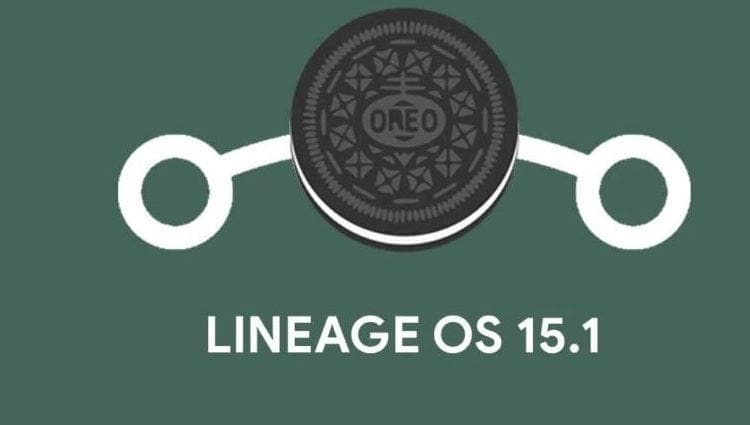 First transfer the downloaded Lineage OS 15.1 ROM file and the Gapps, on your Xiaomi Mi Max 2's internal storage and remember the folder's path wherever you place it

Next, you have to boot into you recover mode, that's into the custom TWRP recovery now boot into the custom recovery

To do so you need to completely switch-Off your handset, then Press the Power key as well as the Volume down Key together for 10 seconds or more until you see the screen light-up with recovery screen displaying on it

Momentarily, in the TWRP menu, Tap on the Install option

After that, you need to steer towards the Zip file of that downloaded ROM (LOS 15.1)

Once located, Select it and Swipe to install/flash the new ROM and then similarly install the Gapps

Wait for a few minutes; you should notice the Wipe cache/dalvik choice, Pick it and Swipe to confirm the wiping process

Once done, just reboot your Xiaomi Mi Max 2, the first Reboot might a little longspun than typical, so please be patient.
After that reboot, you will be up and running on LineageOS 15.1 on your Xiaomi Mi Max 2 and therefore obtain the latest Android Oreo 8.1 on your handset.