LineageOS is the custom ROM that was introduced to replace the CyanogenMod which sadly no more exists. The latest version of the custom ROM is LineageOS 15 and is available for some devices, but all those versions of the OS are unofficial, the official build of the ROM is still under construction. Well, 2018 is knocking the door, and it looks like LineageOS team has missed their target, but wait today we have an exciting information for all those LineageOS lovers out there.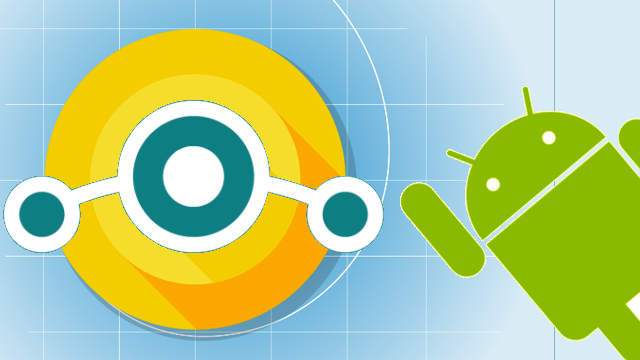 LineageOS team has recently mentioned a new statement on their official website, and this decodes that there may be a possibility that the team will directly release the LineageOS 15.1 by skipping the official LineageOS 15. In case you don't know, Google is already testing the all-new Android 8.1 Oreo for the Android devices, and it will sound hollow if LineageOS team releases their build based on Android Oreo at the time of Android 8.1 Oreo.
As per the information provided by their statement they will skip the Android 8.0 Oreo and will directly release the LineageOS ROM based on the latest Android 8.1 Oreo. In that upcoming ROM, we will expect an improved UI design though from the beginning the ROM offers very Stock like experience.
Their upcoming builds will have no or low issues as they are already in fixing the problems and vulnerabilities like KRACK and in their upcoming ROM, they will provide the latest Security patches as well. Currently, their builds are running on the November patch. They have also provided the complete changelog for the ROM which you can check from the below-placed link.