One of the most reliable analyst when it comes to iPhone is Ming-Chi Kuo from KGI. Now Ming-Chi has given out ten predictions for the upcoming iPhone 8. He said that there are going to be three models this time round. iPhone 7s & 7s Pus being the Successor to the iPhone 7 series. Another being the iPhone 8 which will come with an OLED display.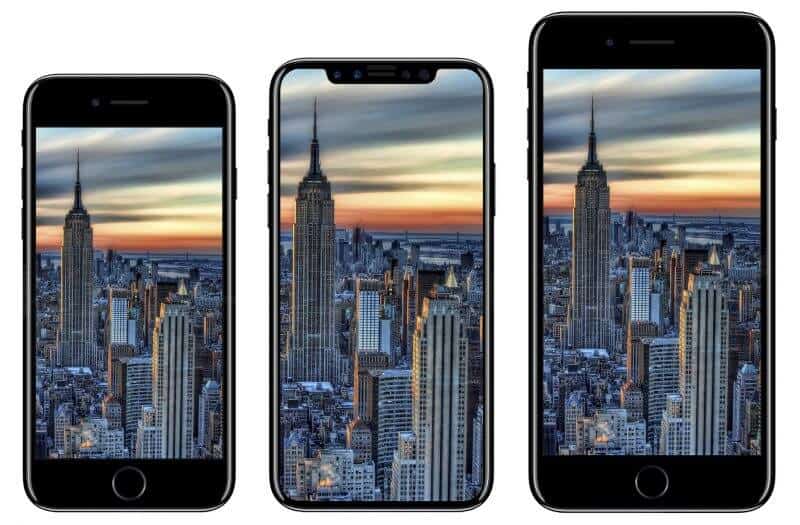 The iPhone 8 will obviously be more advanced than the iPhone 7s twins and will have much better internals and an OLED panel which will stretch to each corner of the device. Apple for the first time is going to the virtual button as KGI's predictions say. Even the earpiece is going to cut into the OLED panel which means that the display is going to be apparent end to end just like Samsung's Galaxy S8 Infinity display.
The iPhone 8's bezel-less display is going to be the highest screen-to-body ratio of any phone in the market as of now. The display of the iPhone 8 is going to have a screen size of 5.8-inches.
Kuo says that the iPhone 8 is not going to have a Fingerprint sensor because Apple doesn't want to put the scanner on the Power button or the back. Hence they are going with a 3D sensing selfie camera instead of the scanner. As the camera will be a 3D one hence the selfie camera will be of a much better quality.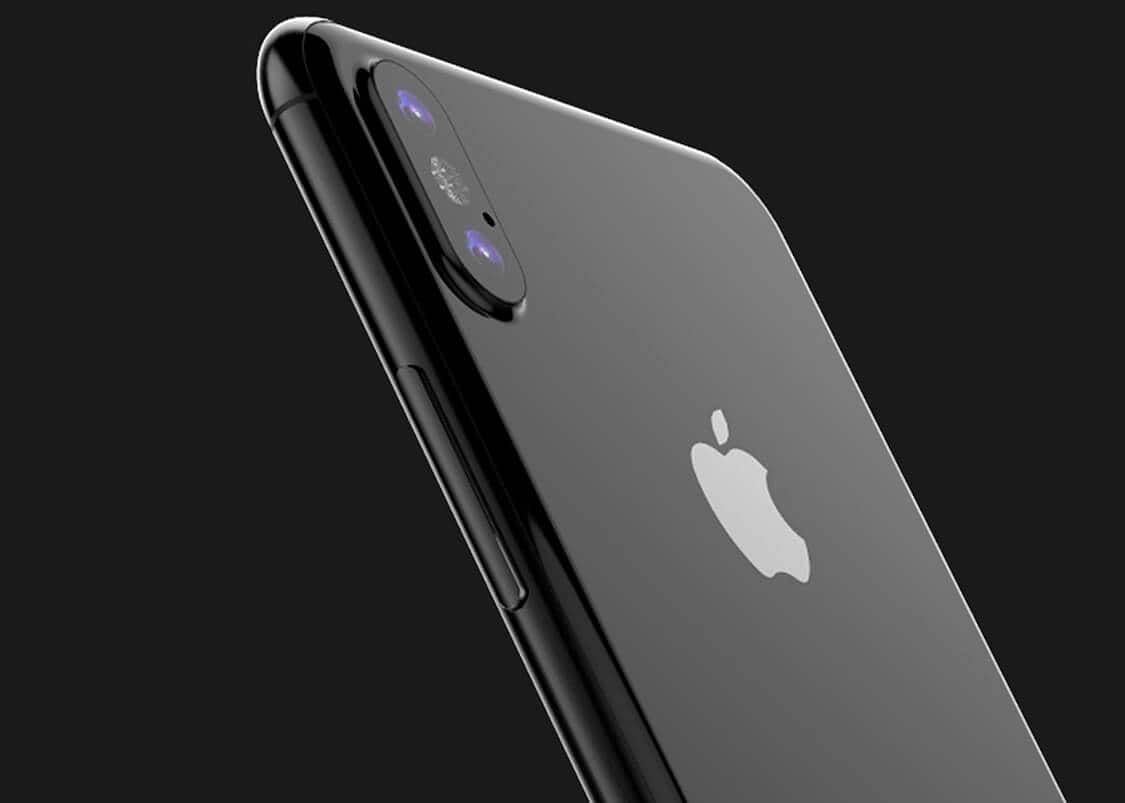 The iPhone 8 is going to have a function area at the bottom of the display, which will house the Home Button, and even some other options which Apple will undoubtedly reveal at the launch of the devices. It's still a big question mark on what the sides of the Home button do when nothing is being displayed on the device, and the device is on the home screen.
Other speculation of the iPhone 8 & iPhone 7s Plus says the phone will offer 3GB RAM, while the non-plus variant of the iPhone 7s series will be continuing with 2GB RAM. Storage options on all the three model will range from 32GB to 256 GB. Another missing feature on the 7s will be the dual camera which it misses out this time also.
KGI forecasts that the phone will be launched somewhere in September this year, but the iPhone 8 will be available after a suitable period of 1 month to 2 months after the sales of iPhone 7s duo begins.
What do you think of the iPhone 8 and the new iPhone 7s duo, do mention in the comment section below?