Huawei has started a beta program for a bunch of devices that will be getting Android Pie 9.0, which will come with the newest EMUI 9.0 to these selected few Huawei and Honor devices. In this post, we will take a look at how to join this beta program and get early access to the Android P based EMUI 9.0. And also the list of devices which are eligible for this Beta testing program.
As this being a beta testing program, expect an unfinished product which will be given to you by the software development team at Huawei. You will find a lot of bugs and glitches here and there, which might be unacceptable for some, for those it's better to wait for the final stable software update which should start to roll out by the end of 2018 to early 2019. So, this won't serve you very well as a daily driver as some parts of Android Pie 9.0 Beta based EMUI 9.0 will crash and have hiccups now and then.
It's just heads up for newbies if they register and get selected for this program and letting them know what they're getting. Now let's take a look at which devices are invited for Huawei's Android Pie 9.0 Beta program.
List of Huawei devices that are eligible for Android Pie Beta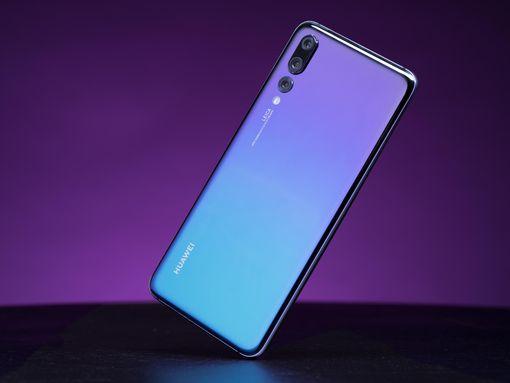 Huawei Mate 10
Huawei P20
Honor 10
Now, some might ask what about the upcoming Mate 20 Pro and its variants, well then those devices might probably come with Android Oreo 8.1 and there's very thin margin that they could be running Pie 9.0 out of the box when they're unveiled. This Android Pie 9.-0 beta program by Huawei was already live in the Chinese market, and now after a good response from that market, Huawei seems to realize that it should also expand it to the west such as in European markets.
How to Join the Huawei Android Pie 9.0 Beta Program  
Step 1: Firstly, Download the Beta App from Huawei's website, which can be found here, this where everything is offered
Step 2: Now browse the Downloaded APK file which you just got from Huawei and Install it
Step 3: Next Open the Beta app and tap on Agree and login to continue further
Step 4: After this just Log in with your Huawei account, if you don't have one then create one and follow up next
Step 5:  Now go to the personal tab and tap on it
Step 6: Next, Select  Join Project, if they feel you're eligible then you will get the new Android Pie 9.0 beta; if reject better luck next time with a different Huawei device.
That's how simply you enter the Huawei beta program and get early access to new software before others.