Huawei, the Chinese Telecom giant, is now delivering the Android Oreo update as promised earlier at a fan meet on September. The company stated that the Honor 8 Pro would be tasting the Oreo servings in early Jan 2018 and it was delivered. And now the next devices in the queue for the Android Oreo servings are the Honor 9i, Honor 8 Lite, and the Honor 7X; these devices will be getting the Android Oreo that's Huawei 's EMUI 8.0 in the coming months or maybe weeks.
Speaking about the EMUI 8.0, it is the latest version of the company's Skin, based on Android Oreo 8.0, which is bringing tons of new features. For instance, many AI-related functions starting with the AI-powered Object detection and Real-time scene recognition. Huawei 's camera app uses this advanced detection functions to find out whether the camera is looking at flowers, landscape or humans and will adjust the camera settings accordingly to match the scene perfectly.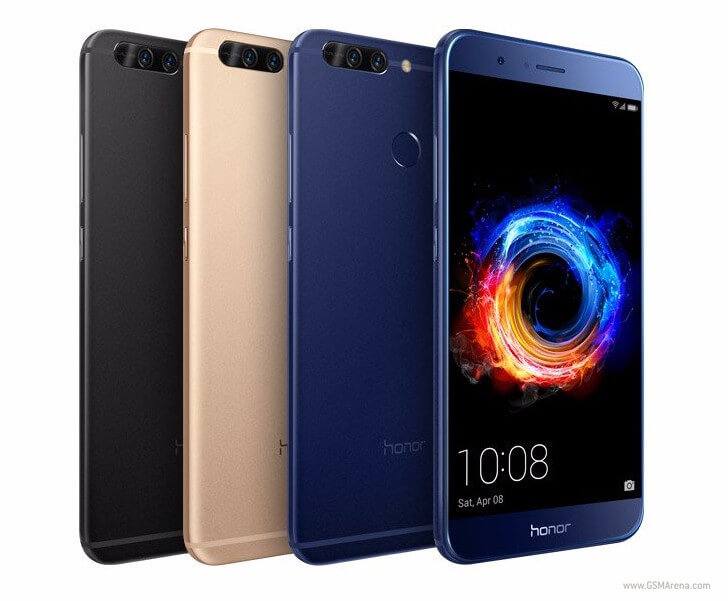 Apart from this, you also get Smart Tips, dynamic fonts, accelerated translator which can translate any text anywhere. To top it all one of the Huwaei's chief executive also pointed out at that the software UI will work in the background to minimize lag and keep the device as fast as it was at the beginning out of the box. So, a lot of artificial intelligence is involved with this update.
Lastly, devices like the new Mate 10 line-ups are already running on Android Oreo in China. So when these devices launch in your region, you rest assured about them being shipped with the latest software out of the box.