Today Amazon published a banner which reveals that Huawei is going to launch a new device in their Indian lineup, the phone was officially announced earlier, the Honor 8 Pro but now it is going to be officially available in India with the country-specific launch.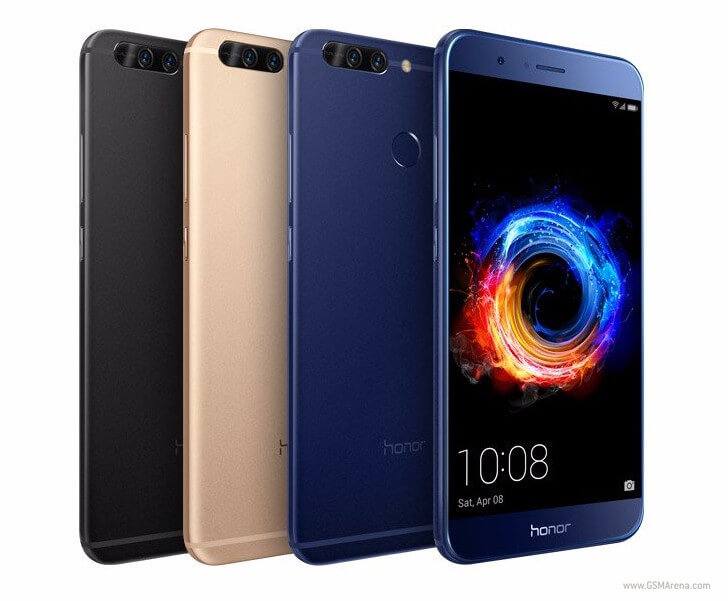 The launch will not include much of the details, but it will do contain things such as the pricing value, and also the significant changes if there will be any. Most probably there is not going to be any changes in the specifications or design front and hence let us talk a bit about the device.
The phone is a bit old device, it was launched earlier in April, and Huawei took a long time in making the Honor 8 Pro available in India. The Honor 8 Pro boasts a Kirin processor which is Huawei's manufacturer for semiconductor chips, and they are usually exclusive to Huawei devices only. The processor is the Kirin 960 which is clocked at
The Honor 8 Pro comes with a 5.7″ of QHD Display and comes with 6 Gigs of RAM, and 64 Gigs of internal storage. The Honor 8 Pro comes with a dual camera setup which houses 2-12 MP sensors. The phone has a 4000 mAh battery and all packed inside a really thin device at 6.97mm. The smartphone also likey to get the upcoming Android 8.0 update.
The Honor 8 Pro launched in mainland Europe for €549 while in the UK for $475. The phone will launch in India soon, and we will have to see what price tag does the company offers us the device, because currently, it's a tough job to price a good device at a nice price tag, which helps the user to get the real value for money.