Willing to make a huge comeback in the game market, it looks like Valve is all geared up with the third edition of the Half-life series game in the market. Created with a futuristic tone, the game is ready to stand emergent in the crowd of other rivals on the block. Indeed, there are no ifs and buts about the loyal fan base associated with the previous sections.
The journey of the success started in November 1998 that witnessed Valve's passion for excelling in developing gaming software. Popularized as the Valve Software for Half-Life 1, the game became an instant hit amongst diverse categories of players. Then, it was no looking back and the second version was soon followed.
Now, the buzz is in the air that Valve is coming with a game called "Artifact" that has been explained through a trailer. Accompanying is the news that Valve and his professional family of over 400 people are moving to a new office.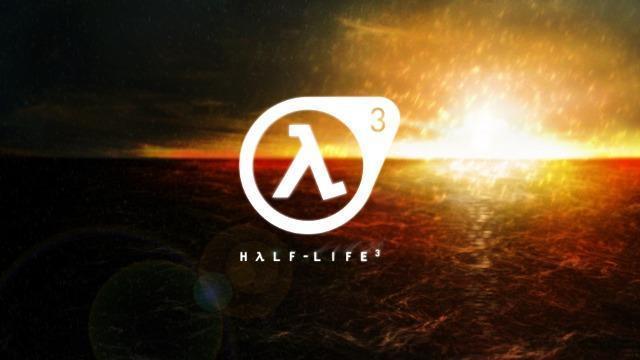 This could trigger the thoughts that the development for Half-Life 3 is on the rocks for sure. Certainly, the expansion of the team has been welcomed by the fans of Half-Life as a welcome note. With the possibility of the continuation of Half-Life franchise, video games are said to be popping up as a profitable business venture. As the industry holds capability for bringing-in 100 billion dollars, the inquisitive love of players for the series can reap huge profits for the company.
It has been evident that Valve and his company have been extensively focusing on the gaming needs of their customers.
The utmost dedication towards gamers' needs has enabled the company to work harder on the projects. And Valve is much aware of the fact that the raging success of Portal 2 has raised hopes for the advent of Half-Life 3 sooner. This has elevated the expectations and Valve will not miss an opportunity to fulfill it.