In this digital age of life, there are many illegal cyber activities taking place under our nose, and we don't even notice them. Nowadays hacker and spammers have become more intelligent in deploying their spyware/malware on people's phones.
And unfortunately Android is another unfortunate victim for them to spread their deplorable activities across the globe. Folks at Gizmodo noticed one such act after these malicious Apps were found to be secretly hijacking Android devices. And to supply massive loads of global traffic for a major (DDoS) distributed denial of service attack.
So, what happens in a DDoS attack? Well in simple laymen term's it recruits other devices to build a massive army of bots(usually called as slaves or zombies) to launch a large-scale request attacks from various locations with multiple IP addresses.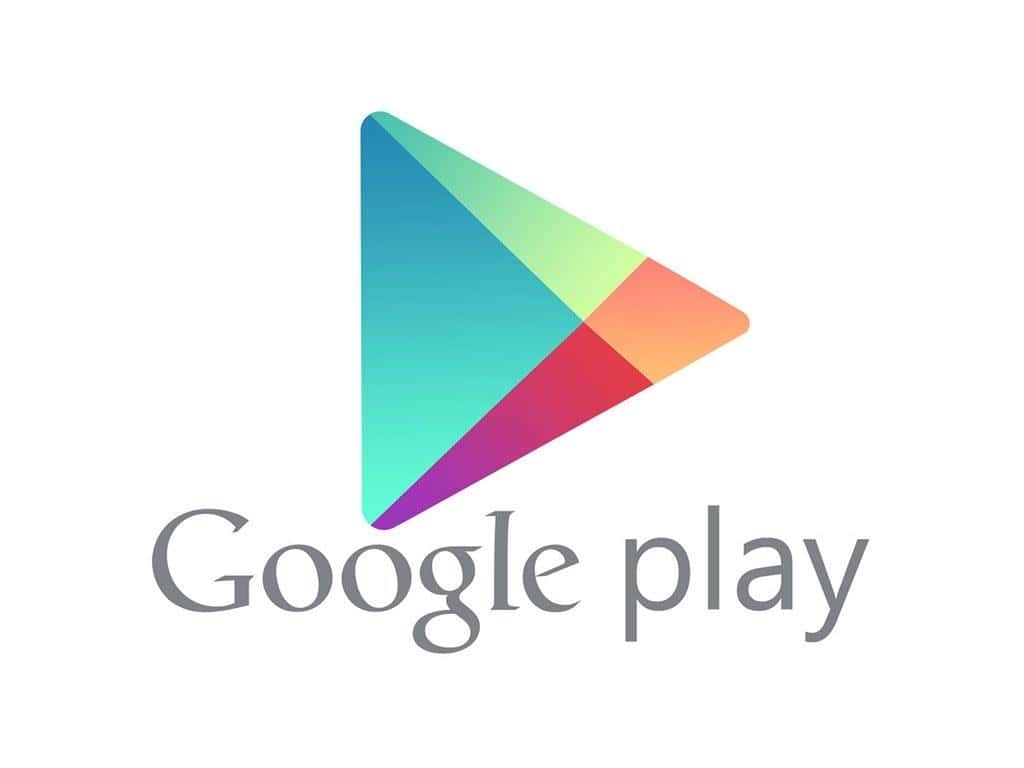 Targeted towards a server. These requests can be anything from resources to any garbage query processing, thus exhausting down the servers ability to serve its clients any further. All these, slaves are controlled by one or more masters.
Hence, resulting in completely shutting down of services and their availability for the actual clients. These customers will be denied for any service; as the zombies have flooded the server, to complete any more request further.
These apps were hijacking your phones to be their slaves in their major attacks as there's a lot of traffic on the Google Play store to get enough slaves for them.  Researchers from  CloudFlare, Flashpoint, and Google as well as other major firms; are working together to combat these botnet threats, since August 17. Google is even using machine learning to prevent such attacks.
Recently in a joint statement, the research labs conveyed that "Once the larger collaborative effort began, the investigation began to unfold rapidly. Starting with the study of historic log information, which revealed a connection between the attacking IPs and something malicious, possibly running on top of the Android operating system,"  in a blog post made recently.