Google's Pixel 2 devices even though plagued with many odd issues, still has the best smartphone camera, and also the highest rated mobile camera on DxO mark, if you believe in those numbers.Most of the success goes to its particular chip that does all the image processing and also all the software tricker that Google does to produce those good-looking portrait shots, which are the best in any smartphone camera. And now this camera app has been ported and is available for other devices and today's port brings it primarily to Google's legacy device's that's the Nexus devices.
Moreover, the Camera app is available for the following devices:
Google Pixel
Google Pixel XL
Nexus 6P
Nexus 5x
You can see in the image below that the Camera NX Mod, produces a better bokeh shot and the edge detection is also really good, this also proves that Google's software trickery also brings a lot of value to the images and image processing should be done with great R&D and precision. The portrait mode also brings Zero Shutter lag, that means there won't be any blurry shots anymore, as the shutter will be super quick. Another thing that you also get two images, first one will be in HDR Plus, while the other one will be a portrait shot.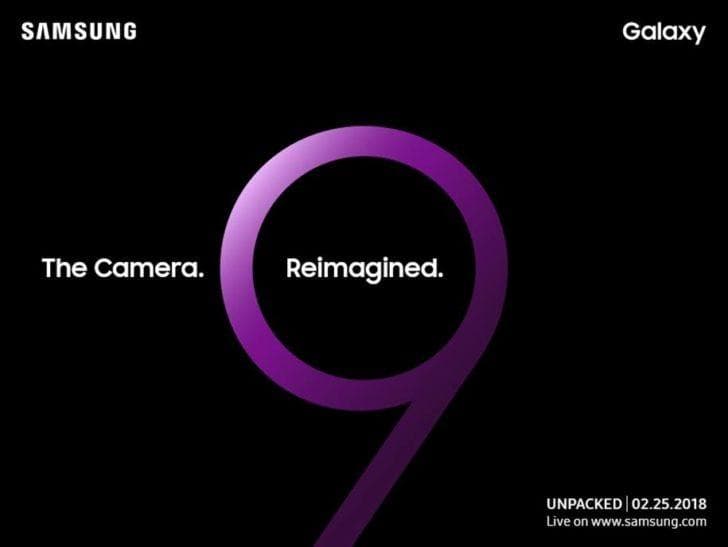 To download the Camera NX version 7.3 from the link given below, this might also include the AR stickers and also some functionalities of Google's AR Core as well.