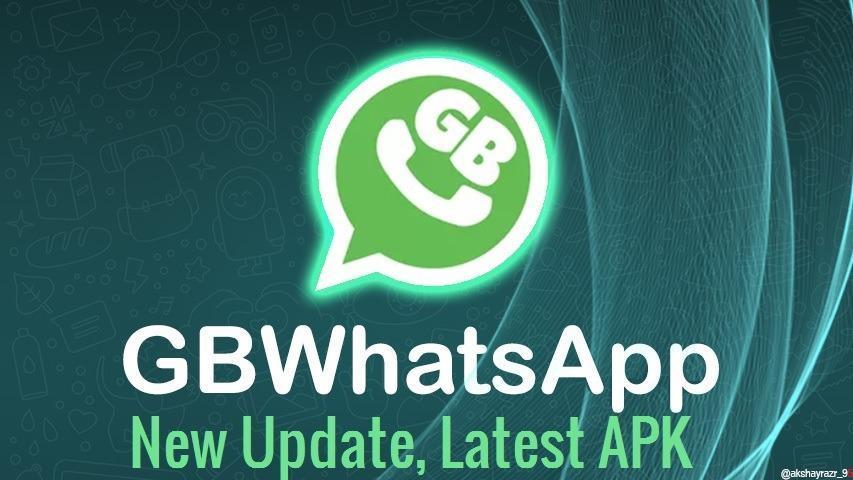 The regular version of Whatsapp messenger limits a lot of potential and there a tons of new features that are not available to users. To solve that problem and to bring you a whole host of new as well as advanced features, GBWhatsapp comes into the picture. Now after a couple of months, GBWhatsapp has received a new update, and this latest version is v6.25, and the download link for the same is given below.
For those of you who are hearing the name "GBWhatsapp" for the first time, well, it is simply a modded version of the regular Whatsapp that comes with tons of features and also customizing options such as themes which sadly the regular Whatsapp does not offer. The GBWhatsapp has been the no.1 modded Whatsapp application for the last few years and is completely free and safe to install and use. The app also gets regular features updates as well.
This new update for GBWhatsapp brings a lot of bug fixes, performance, and stability enhancements and now it doesn't feel like a half-baked app. Moreover, new features such as Auto-reply now gets added, along with support to hide the admin caption within the group. Furthermore, the developers of GBWhatsapp has also appended Hindi language support for the Indian region. You also get new notification icons but also now you won't be able to see any crashes when you use its widget on your home screen. Overall this was a much-needed update and we would advise our readers to update to the latest version immediately.
GBWhatsapp not only allows you to do things which are not possible on the standard app but goes beyond than just hiding your last seen and letting you see other's last seen. But also lets you customize almost every aspect of WhatsApp which is not unfortunately possible with the regular Whatsapp application.
Lastly, we have compiled a detailed post on all the possibilities and features that you get with GBWhatsapp, and you can learn more about GBWhatsApp by visiting the same.
Download GBWhatsApp Latest version 6.25 APK (Size 34.2MB)