A few months back, Samsung announced its Bixby voice assistance for some of the latest Galaxy devices. This AI based assistant was developed to compete with the current Google Assistant but as the time passed it has been proved that Bixby is not ready for the users.
It is still in the development stage as it contains some issues and bugs which are bothering the Galaxy S8 and Galaxy S8 Plus users for a while. Now we have a fresh news which tells us that now you can disable the Bixby button.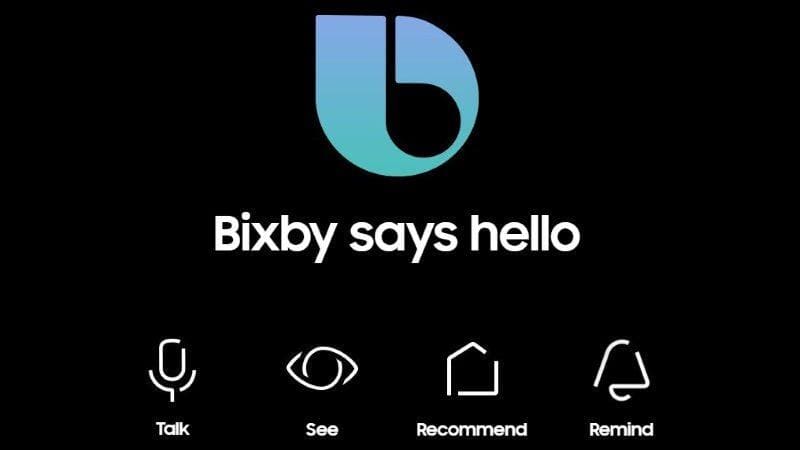 In case you don't know then Samsung has provided a dedicated button for Bixby on some of its smartphones including the Galaxy S8-series devices. But the users feel that the assistant is useless, as Google Assistant is already there which performs far better than the Samsung Bixby. Samsung's software doesn't allow the users to customize the Bixby button which was very annoying but to solve that Samsung rolled out an update which aims to fix that Bixby button issue.
And this update gives rise to another problem in which after disabling the Bixby Assistant the switch was turning the screen on when pressed, it was performing the same function as the power button does. So finally to solve that the update for several Bixby apps are available which you can download by going to Galaxy Apps on your device. And if you don't have Galaxy Apps then the Apps link are placed below from where you can download the latest version of the Bixby apps.