Fortnite is one of the best, and the most played battle game currently PC, Android, and iOS. Fortnite is currently in Season 8 right now and is going to end soon. The Season 8 will be overtaken by the Season 9, and along with it, we'll get the Season 9 Royale Pass as well. Fortnite Season 9 Royale Pass will bring lots of exciting changes to the insanely popular Battle Royale game. Along with Season 8 Royal Pass, we'll be getting new weapons, brand new skins, and a lot more.
Fortnite Season 9 Battle Pass Leaked Skins:
Fortnite Season 9 Leaked Pickaxes: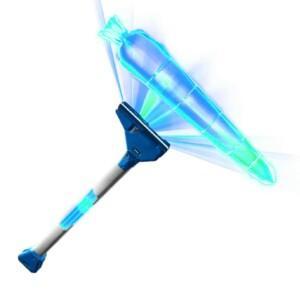 Fortnite Season 9 Leaked Back Bling:
Fortnite Season 9 Leaked Back Emotes:
Fortnite Season 9 Leaked Back Gliders: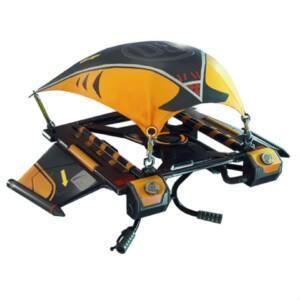 Fortnite Season 9 Leaked Back Wraps:
These aren't the best upgrades over the season, but they bring some interesting and amazing features, wraps, gliders, skins and more. These are going to be launched soon. We would like to bring this to your notice that these all are leaks and may or may not appear in the Royal Season 9. These aren't confirmed leaks. We will have to wait for some time till this gets launched, If you have some more leaks or want us to include more, you can comment down below or email us at our email ids.