Earlier some leaks and rumors were there that were suggesting that soon, Whatsapp will get a new feature called "Delete for all" which will un-send a sent message. While we all are waiting for this feature to arrive, Whatsapp has surprised us all by launching their new set of emojis. If you recall then, earlier Apple launched it personalized emojis as well, and now Whatsapp has announced their emoji collection. Let's get to know more about it.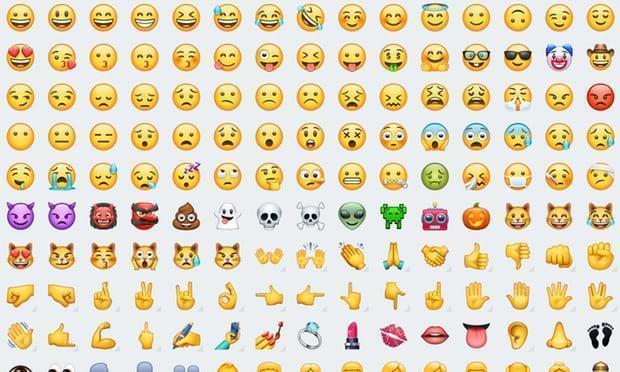 Currently, their emojis are limited to the Beta version of the Whatsapp and is expected to arrive soon in an upcoming update. Some sources are claiming that the emojis are somewhat replica of the Apple emojis, but we would say that these emojis are somewhere influenced by the Apple emojis but are not the exact copy.
The new set of emojis are looking more fresh, more real as the highlights of the emojis have been increased. For some emojis Whatsapp has just applied the mirror effect as for some, the perspective has been reversed.
Overall, the new emojis look more come to life and can display more emotions. The Beta version in which it is available is having the version number 2.17.364, and this update will take time to release officially. In overall it is a good start and will be appreciated by consumers as Whatsapp is carrying that old emojis for a while and new ones will refresh the users.
You can download the latest WhatsApp App from the official site here.