Well here's good news for those affected by battery draining issues from the last Google Play Services update, Google has started rolling a new play services update, which patches down the notorious battery draining issues, which were observed in the version 11.7.46. Now the latest beta version of the Google Play Services which is  11.9.49, is claimed to have solved the abnormal battery behavior on the infected devices. Let's check out this update in detail.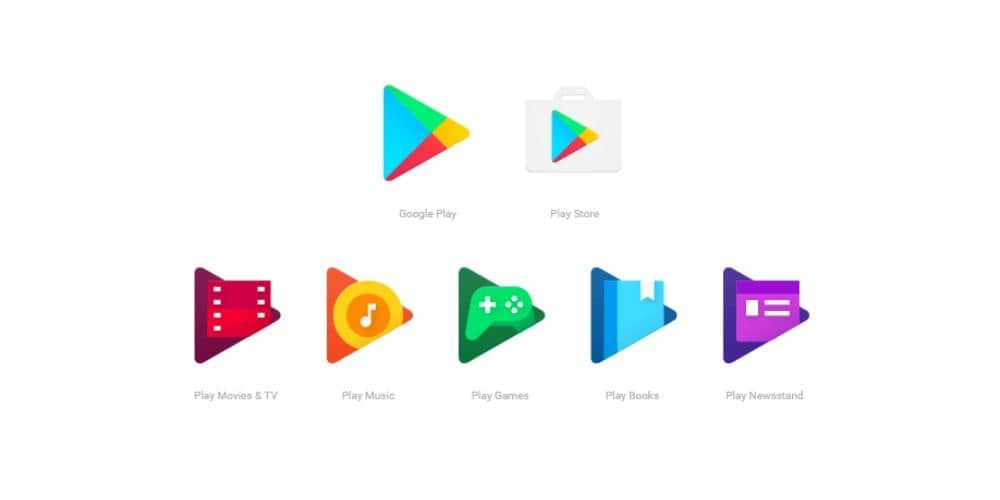 The complaints first started arriving from most Pixel and OnePlus users, about the issues and later more users from other OEMs also joined in, which has led to this new update, which is, however, still in beta stage. Interestingly, the issues are said to be addressed, so it's a good idea to download this update from the PlayStore by signing up for the beta testing. Or you can also get its APK on apkmirror, the link is given below, and you just have to sideload it, like any other APK, if you get the unknown sources prompt just enable it from the settings.
If you haven't been experiencing any such issues, it's better to stay away from either version and wait till the final stable build pop-ups, but this could take more than a couple of weeks to arrive. And it's not like that you are missing out on any particularly vital feature, so it's okay if you decide to wait for the stable update.
Download [Beta] Google Play Services  11.9.49 APK file
Sign up for Google Play Services beta program from Play Store