Android operating system is very vast, and in recent, a lot of apps has been made available to it. Recently YouTube TV service has also been updated for the Android TV, and the fresh news is targeted to the children.
Recently Cartoon Network app has been made available to the Android OS as well. It is good news for the cartoon lovers out there and specifically for children. So let's check out what are the advantages of this application.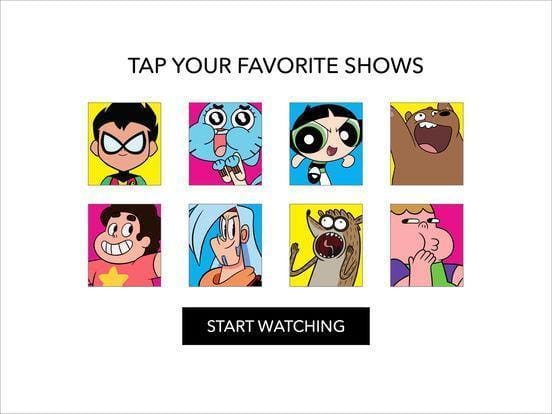 During our childhood, we all were addicted to some particular shows, some love Cartoons while some were inclined towards sports. Recently Cartoon Network has stepped up and launch its application for the Android platform, which means now you can access it through an Android-powered Television or even through your smartphone. It gives you the liberty to watch the shows on the go as now you can carry your smartphone anywhere.
If you are in search of the app, then stop searching as we have provided an active download link to the Cartoon Network application. So now you can watch your favorite shows like "Dexter's Laboratory," "The Powerpuff Girls," "Johny Bravo," etc.
The application is available via the Play Store, and you can download it from any third party source as well. There are hundreds of episodes available on the app out of which some require login while some not. For more updates stay tuned to us.
Download Cartoon Network Application