Apple announced its iPhone 8, 8 Plus and the flagship iPhone X (aka iPhone 10) recently and everyone was curious when Apple said on the stage that its latest phones would get 2 hours more battery from an unknown amount of juice pack.
However, some new images recently spotted on Weibo in a teardown has uncovered that the iPhone 8 Plus has 2619mAh battery which is almost 209mAh down from its 2900mAh capacity predecessor, the iPhone 7 plus.
How does a smaller battery in iPhone 8 Plus gets the job done?
With the battery capacity decreasing each following year shrinking down Apple gets away with the claim of more battery life, with less capacity and here's why. The Cupertino based tech-giant does its magic by cleverly optimizing its OS and apps; to efficiently use the phones resources, as well as in the background things don't move much as the company does a better job than its competition when it comes to RAM management.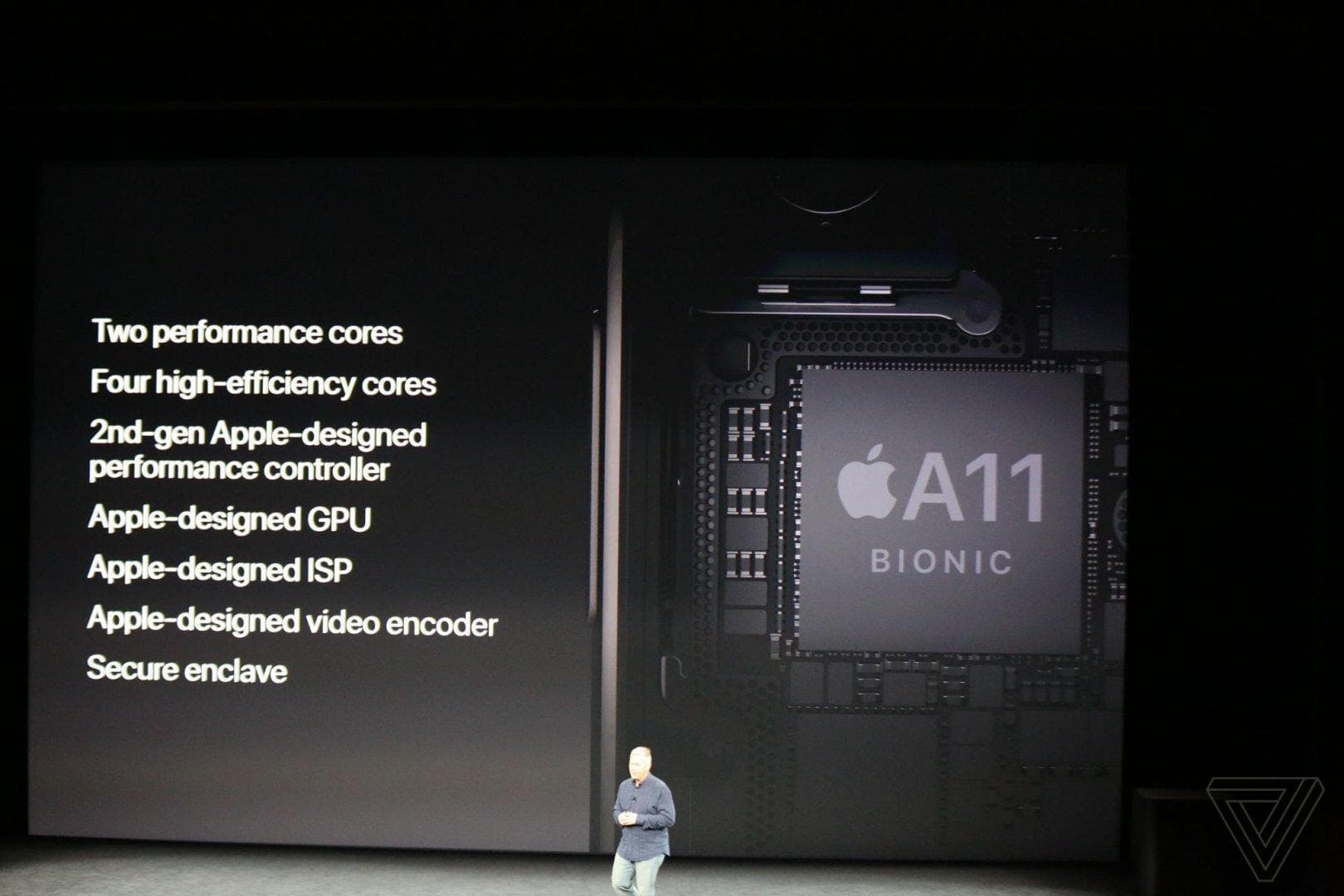 Next, its processor's designs(the A11 bionic this time) gets smaller and more efficient, and it also distributes some particular tasks to its low-powered co-processors, which just sips very tiny amounts of battery juice. Just like how Motorola does with its X8 chip(Aka Motorola mobile computing system) which churns out better battery performance on a smaller pack.
Moreover, the iPhones don't run on Quad-HD resolutions like most Android flagship devices. Such as the LG V30, Moto Z2 Force and Galaxy Note 8 does. So it also benefits from that as it doesn't have to push as many pixels as its Android rivals. But sacrifices on display detail which is not bad either way; in fact now it supports a wider color gamut.
With all this witchcraft mixing gets Apple to prep-out more numbers every year; with the same or even less capable battery pack. Which just looks inferior on the spec sheet but also doesn't get you any better battery-life either.