Microsoft recently released a group of security as well as Non-security updates for the Windows operating system. There is a particular update that primarily concentrates on the Adobe Flash Player. This update focuses on any weak spot of security or vulnerabilities within the program. The update feature is called KB4038806.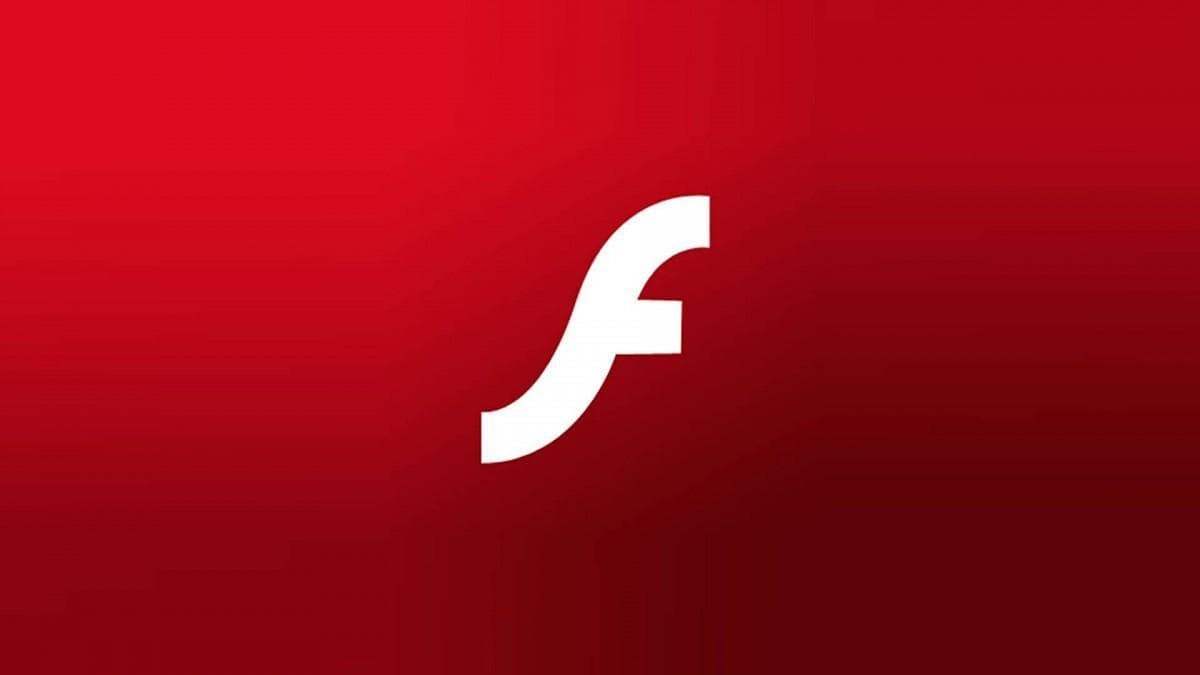 It is well-known in the PC demographic that the Adobe Flash Player is one of the favorite targets for hackers and many cases of cyber-attacks have been reported related to it. It is a wise move on Microsoft's part that aims to make the program safe from these threats. There have been many similar updates like these in the past. Microsoft and Adobe have to release constant updates like these in the program to stay immune from those looming cyber-dangers.
Adobe Flash Player is one of the essential apps in web browsers in personal computers as well as in mobile devices. Most of us have at least once experienced a malicious pop-up window related to an Adobe Flash Player update. The problem is more severe in PCs.
Speaking of availability, the update is available for all the popular versions of Windows: Windows Server 2016, Windows Server 2012 R2, Windows Server 2012, Windows 10, Windows 10 Version 1511, Windows 10 Version 1607, Windows 10 Version 1703, Windows 8.1, or Windows RT 8.1. The update can be downloaded automatically if the user has enabled Windows updates. You can also download it from Microsoft Update Catalog.
There have been reports from various sources that this latest update is known to be interfering with other programs. Some compatibility issues like malfunctioning of the Flash Player have been sighted. Some users complained about a considerable lag in their PCs after the KB4038806 update. Also, Hard Disk Drive performance has also been affected in some cases. These bugs could be exterminated in future updates that would roll out soon, For more information about the Flash Player update go to the Microsoft Support page.