Xiaomi has their custom skin over Android. Now to attract their fans, they even need to add some additional things every year with an update to the MIUI. Now Xiaomi will be releasing the update to MIUI 9, for which most of the fans were waiting.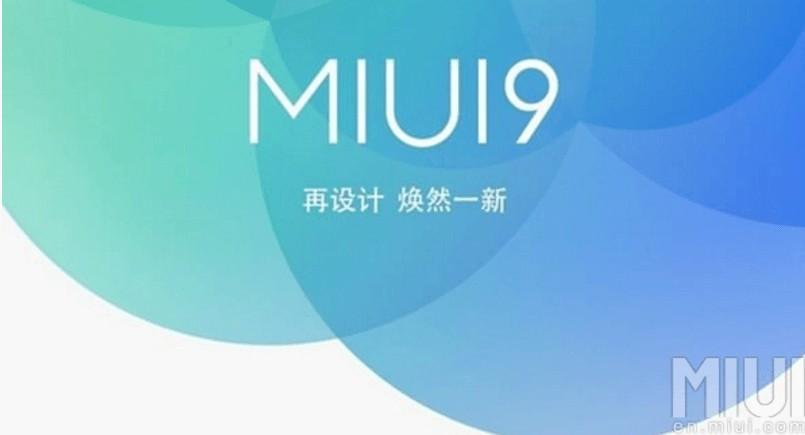 Xiaomi said earlier to release the MIUI 9 with didn't make its way, which might be due to some major bugs. This time Xiaomi have answered the most grossing questions for MIUI fan "When is MIUI 9 going to release." Now finally Xiaomi on its forum confirmed a timeframe for the debut of MIUI 9.
With the time frame, we can make out that MIUI 9 may come either by the end of this month or in the first week of August. The company also claims that in worst to worst case company will release the update by August 16.
Still, it is not clear that which devices from Xiaomi will be getting an update to the MIUI 9. Most of the devices after Xiaomi Redmi Note 3 are going to get the update.
For most of the devices, MIUI 9 will just be an update of the overlay on the same Android base, which Xiaomi likes to do for the devices they cannot upgrade the Android version. At least with this, they get the latest MIUI based features, and just the features which are based on Android Versions are not of those types of Build.
The Mi Mix 2 which is rumored to come in the coming months, will be coming with MIUI 9 out of the box which is an obvious thing.
What do you think about the MIUI 9, do let us know in the comment section below?