Tumblr, a very famous social networking website for microblogging is getting all the coverage when it bans the pornography and sexual contents from its website. The AI Algorithms of Tumblr is working hard to remove all the contents that are violating the community guidelines. But, recently the Internet had gone crazy when the Tumblr AI flagged a normal quote post, that says a message of Nelson Mandela. No matter after the manual review the post was restored with an apology letter.
When Tumblr banned pornography and adult content from its website, the website had to face lots of hate, and this decision becomes widely unpopular. Many users pulled the leg of Tumblr in cringy ways. Many organizations were accusing Tumblr is trying to connect with such users who please themselves with such contents, and the groups are promoting adult contents. Since Tumblr is owned by big tech and communication giant Verizon Media, so it was essential to take action, to dissolve such allegations.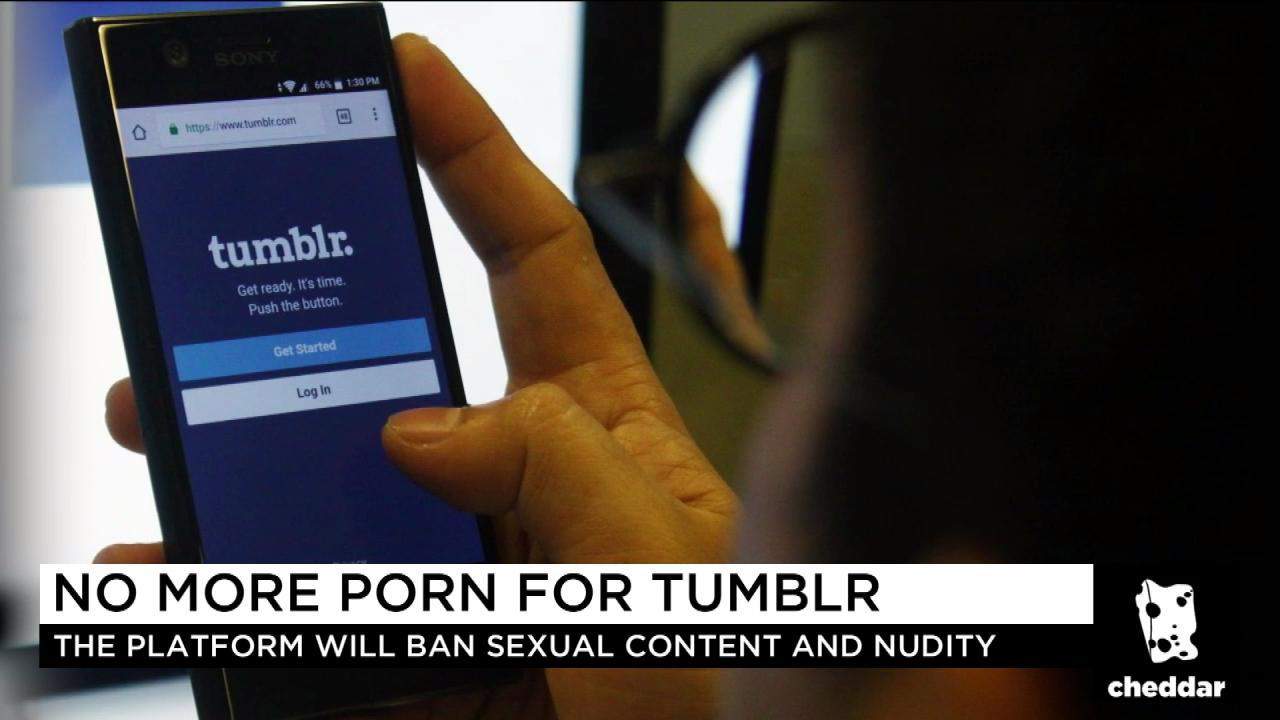 Currently, Tumblr is facing contents related to Nazism, Terrorism, Racism. So, Tumblr updated it's community Guidelines to stop such contents which harm society in many ways. To flag such contents, the censoring algorithm came into force.
Almost Everyday, users are complaining that normal photos are getting banned by this censoring algorithm. However, the flagged posts are getting restored too after manual reviews. Just after the pornography got banned on this platform, this problem with AI and algorithms of Tumblr become quite common from last two days. But when this photo of Mr. Nelson Mandela with an adorable child got banned on the name of Adult content, the whole internet went mad, and we had to cover the story. When the user complains about it on Twitter, the manual review of Tumblr restored the image.
Tumblr marked this as a post with adult content ???? pic.twitter.com/uik6kern1a

— Terri Doty (@TeeDotally) January 15, 2019
From a most recent case, one user complains when Tumblr censoring algorithm flagged all the post that contents floppy disk, also a user complained that her 95% of the flagged post contains gifs from TV shows or simple Arts. This is the beginning stage of this AI system, so such problems are expected, but Tumblr made these mistakes in a significant amount.
When any post got flagged, the user will have an option to Appeal, that its post is not harming any community guidelines. Which, means Tumblr, is not 100% rely on its censoring algorithm and trying to update it to make it pure user-friendly.
Tumblr just notified me of a list of my posts that were flagged and need reviewing. 95% of them are either gifs from TV shows or proper fucking Art. I am 98% done.

— doktor aиbolit ⭐️ Wear Your Fucking Mask ???? (@Mooshberry) January 8, 2019
In an Official Statement, Tumblr sought the help of users; they said " these problems are expected in the beginning, but as more and more users will appeal to get there post restored. The AI Engine will learn and improve. So, let's hope this problem will get solved soon, and users will start enjoying the Tumblr.