Xiaomi Redmi Note 5A seems to up for release as some new information about the device emerges online revealing more details about the phone. On Chinese microblogging site Weibo, the CEO of Xiaomi has posted a new picture of the upcoming Redmi Note 5a.
The image highlights the facts that the rumored device will come with a front-facing Flash for the for selfies along with a monster 16-megapixel sensor. This added touch would allow users to get better selfies in pitch dark. It's just a single flash, nothing Dual-LED warm tone like fancy stuff here, and this is only for the topmost variant for the smartphone.
Moreover, the other new nifty addition for the Redmi 5a is a feature which a lot of its fans were asking since the Redmi Note 3 era. But now Xiaomi's has decided to listen to its customers now. And have facilitated this handy, neat function which is a Dedicated Micro-sd card slot with expansion room up to 128GB. Along with two proper Sims; no, Hybrid bullshit here in the Note 5a.
Furthermore, we have already had a glance at the specs of the device in earlier leaks, which suggests two variants both sporting a 5.5-inch 720p IPS LCD panel. While one features a finger print reader, another base variant doesn't. The Duo's battery comes in at 3000mAh, and these devices are expected to run on Qualcomm's Snapdragon 427; while the premium of the two could pack a Snapdragon 630 under the hood.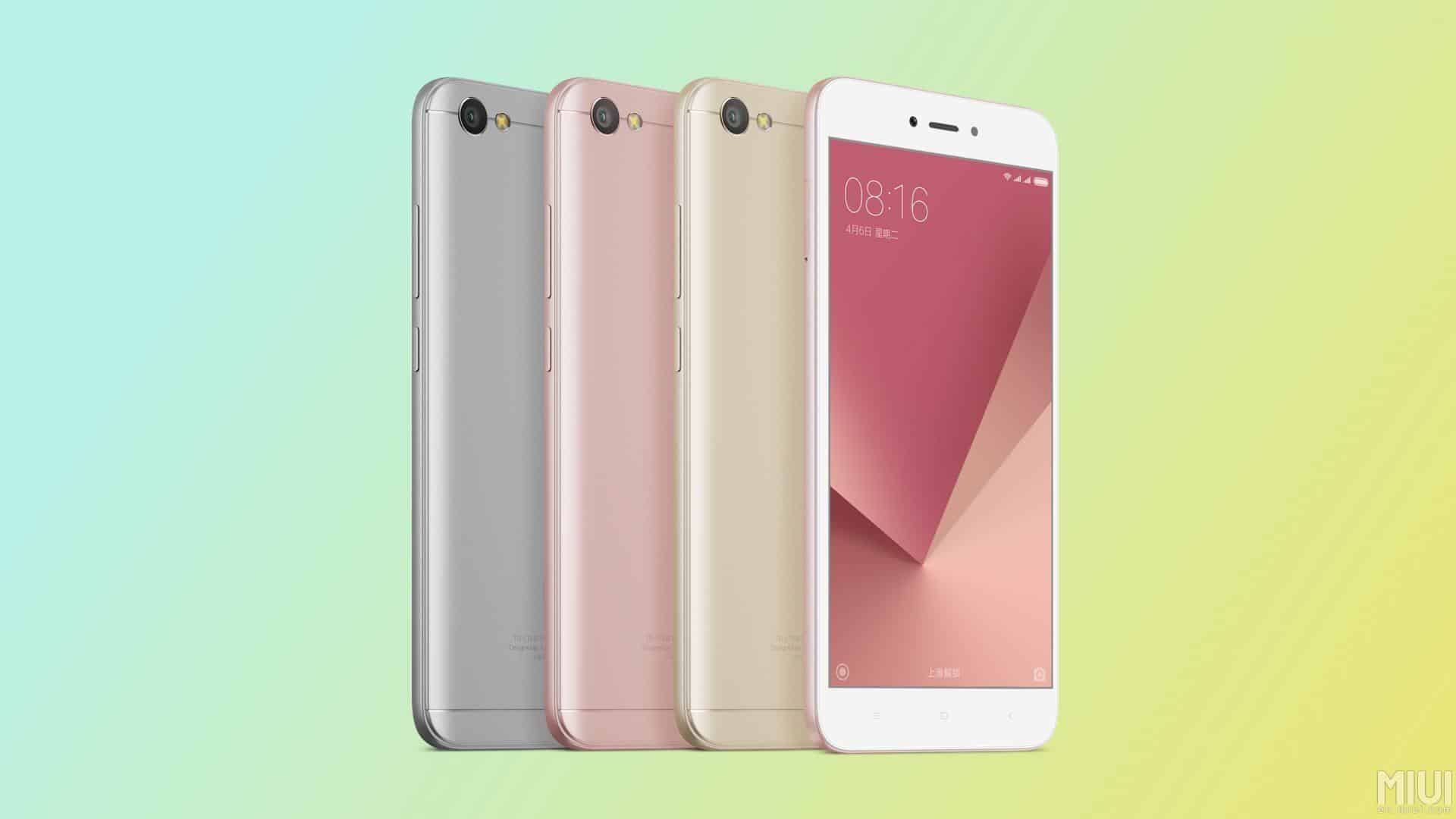 The launch for the Redmi Note 5a will be hosted by Lin Bin, one of the co-founders of Xiaomi on 21st August, 19:30 GMT+8. Lastly, the Note 5a could retail for CNY 1,000 ($150 US); while the more premium would cost around CNY 1,200 ($180 US).