Xiaomi's latest version of MIUI that is the MIUI 10 is already available for the upper end and midrange phones, but most of them are running on the Beta version of MIUI 10. Now the time has come that Xiaomi blesses it's most successful devices that's the Redmi Note 5 Pro with the new MIUI 10. The Redmi Note 5 Pro is now getting the MIUI 10 version v8.6.26 which come with a ton of bug fixes, stability and performance enhancements.
The MIUI 10 version brings a lot of new features such as a huge focus is now AI related stuff which is now also integrated into the camera, where single sensor Xiaomi phones will now have the ability to take portrait shots on both front and rear end. Full-screen gestures are now supported all around the user interface. Moreover, you also get AI to improve your user experience as the phone will learn your usage patterns and will optimize certain area's of the UI which are frequently used, we have also seen a similar setup on Huawei's EMUI 8 skin, and now Xiaomi is also in on the AI trend.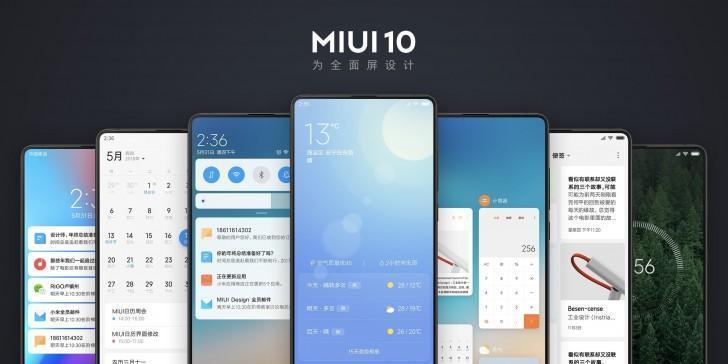 Nonetheless, as always the drill make sure you have at least 50% or more battery remaining.  It is always recommended to download such updates via Wi-Fi rather than mobile data to avoid any charges. Also, remember that such updates do not arrive around the globe on all devices at the same time, but they spread gradually around the globe in phases.