Earlier a big announcement was made by Reliance about the upcoming feature phone from Jio, at that time they have announced the features their Jio phone and at the same time, they also revealed that the pre-launch or review units would be soon made available to some of the selected users. From yesterday onwards that is 15th August they have distributed the first batch of the units with a motive so that the users can complain about the flaws of the phone before the launch.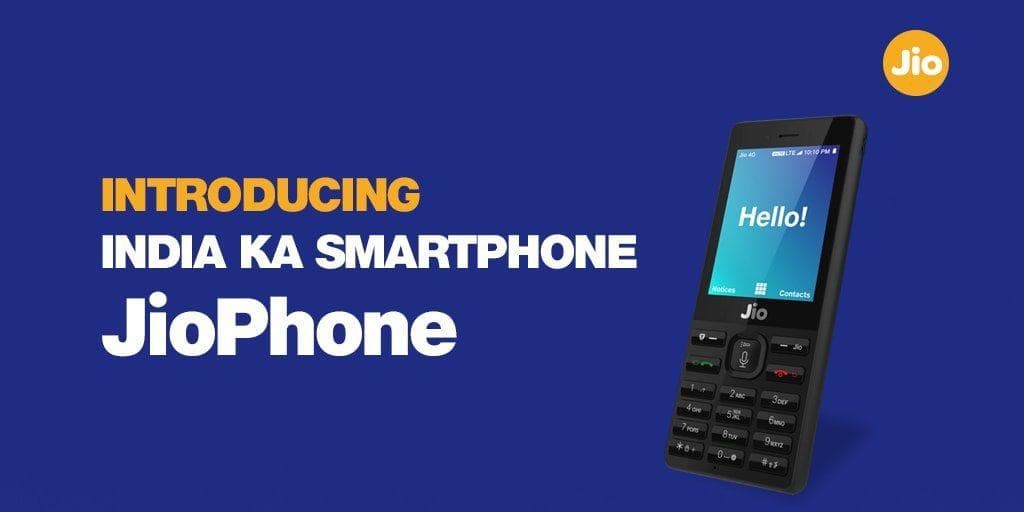 It was revealed earlier that the phone will be made available to the general public from September onwards. Do note that these units are not available to the general public and these are only distributed to selected people for testing purposes only. This will help the company to figure out the fault in software and hardware of the device. The phone is one of its kind as it offers 4G connectivity at a price tag of just 1499 INR. The phone also has an exceptional feature by which you can plug the phone into a Television to view the stored files on a big screen and also Live tv can be seen as well.
These units will let the company know that how their functions will help the users and how much users are liking it because feedback plays a major role in the success of any device. By the way, the bookings of the phone have started in the offline market, a retailer in Delhi claims that people can book their Jio phone through their outlet and can get the first mover advantage as currently, bookings are not open for the online platform.