Niantics hero game Pokemon Go who's craze shook to the world at its launch has now fallen a little cold, but the developers are keen on introducing new features every month with new generations of Pokemon are being introduced with every update. Now the latest version of Pokemon Go is available carrying version number as Pokémon GO 0.131.4 which was released last week and comes with a lot of new bug fixes and performance improvements to offer a seamless experience across all regions as many users were facing problems with the last version. As we know the December update brought so many new features listed below.
– Trainers can now challenge someone nearby to a Trainer Battle by scanning their Battle Code.
– Trainers can send remote Trainer Battle challenges to their Ultra Friends or Best Friends.
– Trainers can also Trainer Battle against team leaders.
– Trainer Battles take place in one of three different Trainer Battle Leagues, and each requires a team of three Pokémon. Each Trainer Battle League has different Pokémon CP limits.
– New hair colors and skin tones will be available for Trainer avatars.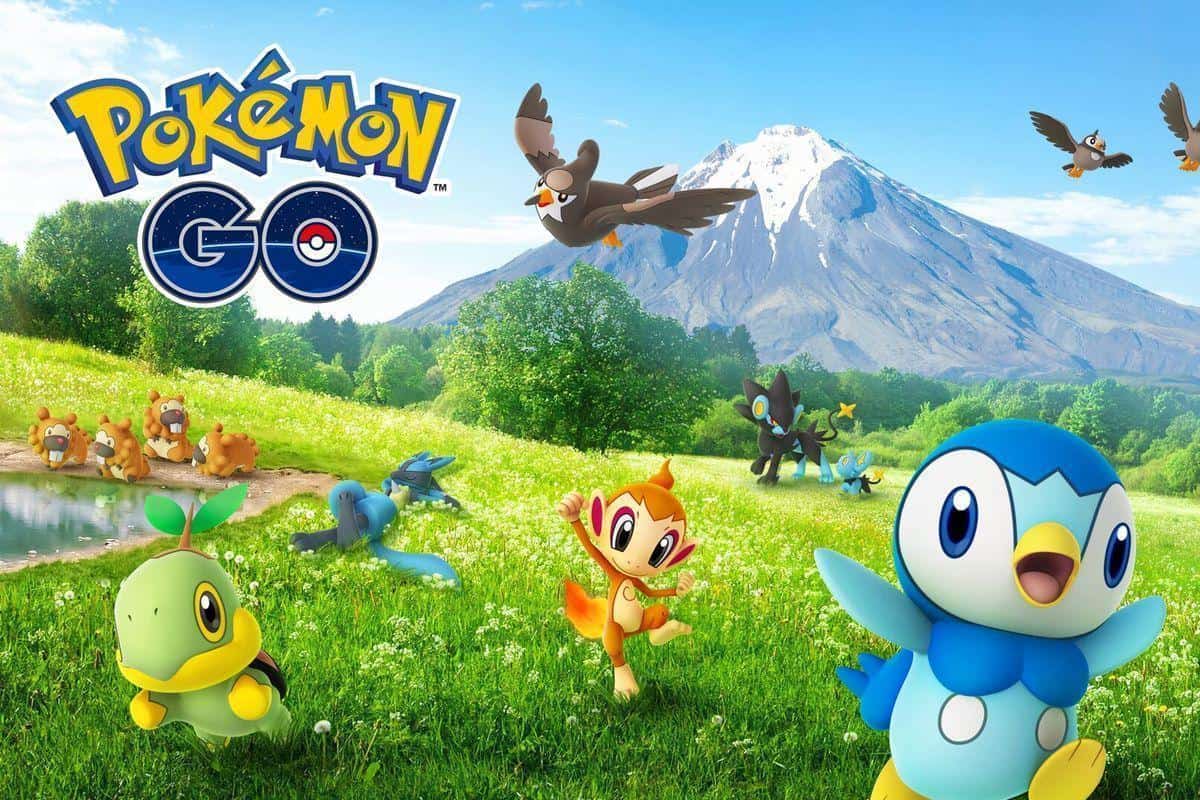 The Download link for the latest version of the legendary game Pokemon Go is given below, and you can download and install the APK with ease, as the link is from APK mirror which is the most trustable source to download any latest version of APK files.
Make sure, before installing the downloaded Pokemon Go APK, you enable the unknown sources option from the Settings > Security and enable it from there, so you don't get any error while installing it. Note that this is a fully stable version and not a beta update. You can download the latest version of Pokemon APK from here.