Android applications and games from the play store are on sale or free from time to time, and this is an excellent chance to grab these apps as even after the sale ends or you uninstall them, they are available in the play store for you to re-download.
But these offers are only temporary can change any time, so hold on to your boots and check out these apps and games that are currently free or in an offer which I find are interesting. If you want, then you can download the latest version of the Play Store APK file first.
However, this time around the spotlight is on the list of games such as gravity, the hardest puzzle game and many more along with life savings paid apps just for free for a limited period of time. Let's go through the free apps first.
Free Google Play Store Apps
First, let's go through the apps that are completely free.
Free Google Play Store Games
Icon packs & customization Apps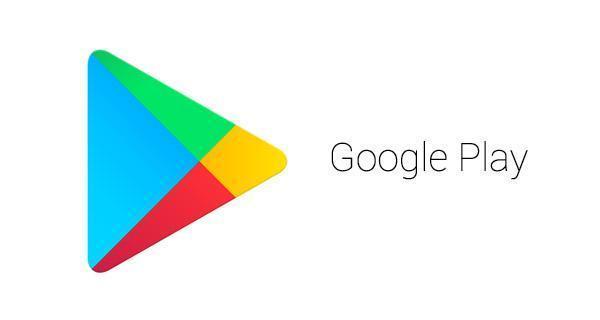 Play Store On Sale Apps
Next, we get to those apps and games which aren't completely free but with slashed prices.
Play Store On Sale Games