Motorola's Moto X back then were the first devices in the queue after the Nexus line-up when it comes to Android updates, and even on the Verizon Motorola's got one step ahead and updated their Moto X before the Nexus 5. Those were the days when Motorola was really flexible and quick when it came to pushing out bug-free android updates.
However, now the American-giant has got a little sluggish and lazy even for updating it once legendary Moto X Pure edition, which is now receiving the blessing of Android Nougat 7.0 from Motorola after a more than 3 months of soak testing and what not. The device was Motorola's 2015 flagship device and was truly known as a flagship killer with its $399 starting price tag.
And now as the soak tests are completed, Motorola is now rolling out the Android Nougat update and is available to grab for over the air. Moreover, it comes with firmware version 25.11.22.en.US for the Pure Editions owners in the US. And brings all the goodies offered in Nougat along with Google's duo app and all the expected stability as well as performance improvements.
As per the norm, these updates will spread across various regions in phases, so not worry if you haven't received the pop-up yet. Keep checking manually by heading straight to Settings -> About Phone -> System updates.
However, if you were wondering about the Android Oreo update then, unfortunately, the Moto X Style/Pure Edition has completed its 2-year update cycle and will stay on Nougat as its last major OS release.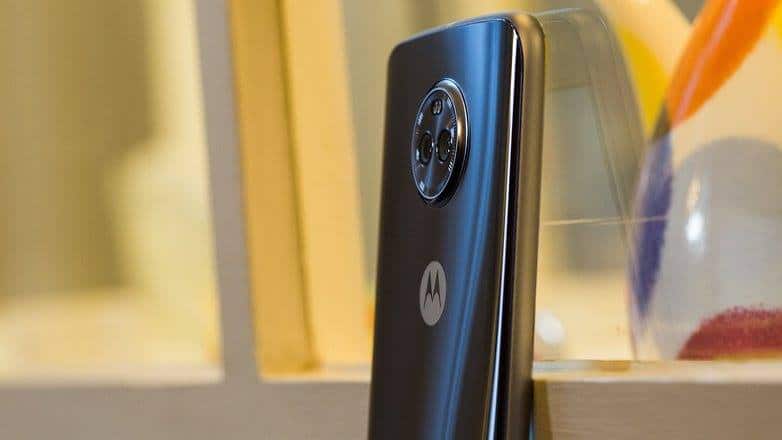 Now you got its successor that's the Moto X4 which is going to be Google's first Android One device. And will receive all the major OS and security updates like the Pixel devices. The stunning Moto X4 will be starting from $399 as well like its predecessor.