Motorola released the fifth generation Moto G series phone recently and the Moto G5 Plus of the series has been making headlines since then, the device is officially the fastest selling phone on Flipkart and it has received great reviews from several tech reviews as well.
But every phone is incomplete without the necessary accessories, now buying the correct case or a cover can be really confusing when there are tons of options to choose from, to solve this problem our team has created an ultimate buying guide which will help you to choose the perfect accessory for your brand new Moto G5 Plus.
You can say that they are the best accessories for the Moto G5 Plus available right now on the market. We have tested them and got some amazing results they are not sponsored by any brand. For earphones and other types of accessories go here.
Best Covers for Moto G5 Plus
1. Tudia Back Cover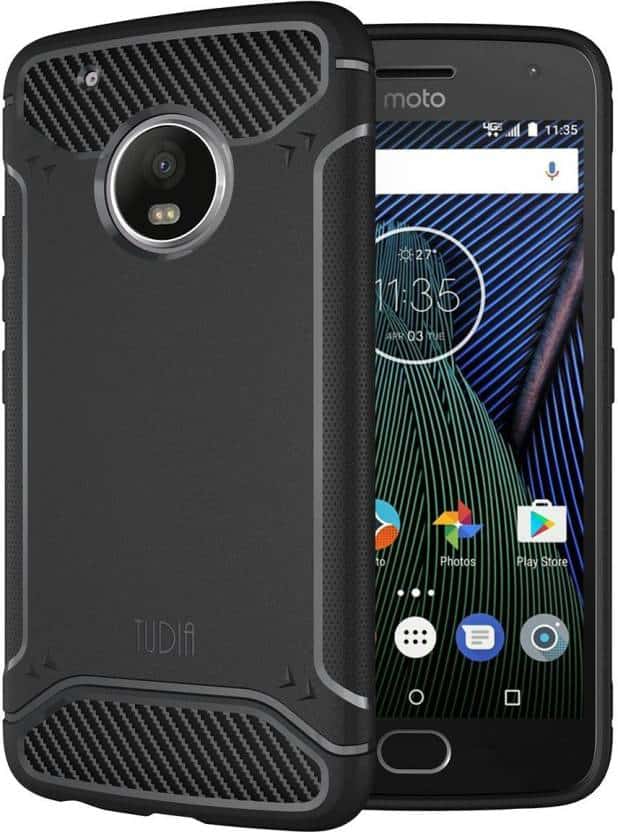 Pros
Premium build quality
Made of high-quality TPU Material
Complete protection
Perfect fit
Cons
2. CareFone Moto G5 Plus Flip Cover
Pros
Made of high-quality artificial leather
Perfect fit
Complete protection
Premium looks
One of the best Moto G5 Plus Flip Cover
Cons
3. Alive Black Cover
Pros
Transparent looks
Scratch proof
Smudge proof
Oil and water repellent
Made of soft silicon material
Best Moto G5 Plus transparent cover
Cons
4. WellPoint Back Cover
Pros
Stylish looks
Very light
Soft rubbery feel
Complete protection
Pure black cover for Moto G5 Plus
Cons
Build quality could have been better
5. Cimo Matte Case
Pros
Premium build quality
Precise cut
Perfect fit
Matte feel
Lightweight
Cons
Best Cases for Moto G5 Plus
1. Noise Shock Proof Case
Pros
Shock Proof
Dust Proof
Rugged design
Great grip on hand
Complete protection
Best Moto G5 Plus Case
Cons
2. VKR Back Case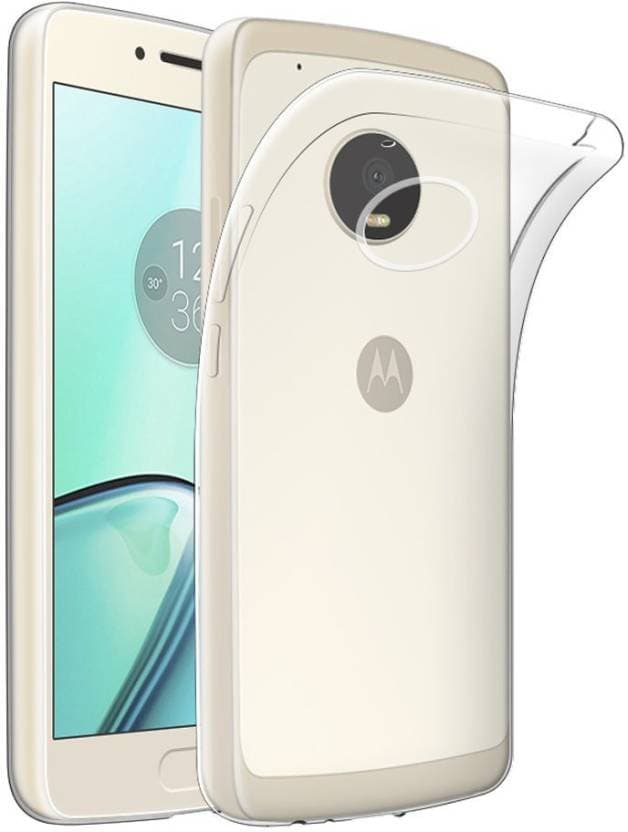 Pros
Stylish transparent looks
Soft silicon feel
Perfect fit
Very thin
Cons
3. Noise Back Case
Pros
Perfect fit
Good build quality
Soft leathery feel
Precise cuts for volume rockers
Cons
4. Noise Stylish Back Case

Pros
Stylish looks
Premium build quality
Perfect fit
Complete protection
Noise branding
Wooden cover for Moto G5 Plus
Cons
5. Yocco Silicon Case
Pros
Lifetime warranty
Great build quality
Durable
Scratch and shock proof
Cons
Best Tempered Glass for Moto G5 Plus
1. Affix Tempered Glass
Pros
9H hardness
Bubble free
Easy to apply
Oleophobic coating
Best and Cheap tempered glass for Moto G5 Plus
2. BestTalk Tempered Glass
Pros
Anti-Glare
Smudge and scratch resistant
Oleophobic coating
Easy to apply
3. UniStuff Tempered Glass
Pros
Made of best quality glass
Oleophobic coating
9H hardness
4. Sparin Screen Protector
Pros
9H hardness
Extremely transparent
Easy to apply
Oleophobic coating
Smudge proof