After tasting the success with the Moto G5 Plus, the company recently revealed the Moto G5 and the phone have been selling like hot cakes since then.
Now if you are one of the buyers who have this latest phone in your hands the next question in your mind would be to buy the necessary accessories for your device but buying the correct accessories online can be tiring task with tons of options available, to solve this problem our team has compiled a list of best accessories for your device.
Also, check out the Best Moto G5 Plus Accessories. So without a further ado, let's check them out.
Best Cover/Case for Moto G5
1. Chevron Transparent Moto G5 Soft Case
Pros
Made of soft TPU material
Transparent
Very lightweight
Slim
Cheap
2. Moto G5 Rugged Armor Case
Pros
Shockproof
Highly protective
Premium looks
Precise fit
6 months warranty
3. FOSO Carbon Fibre Back Cover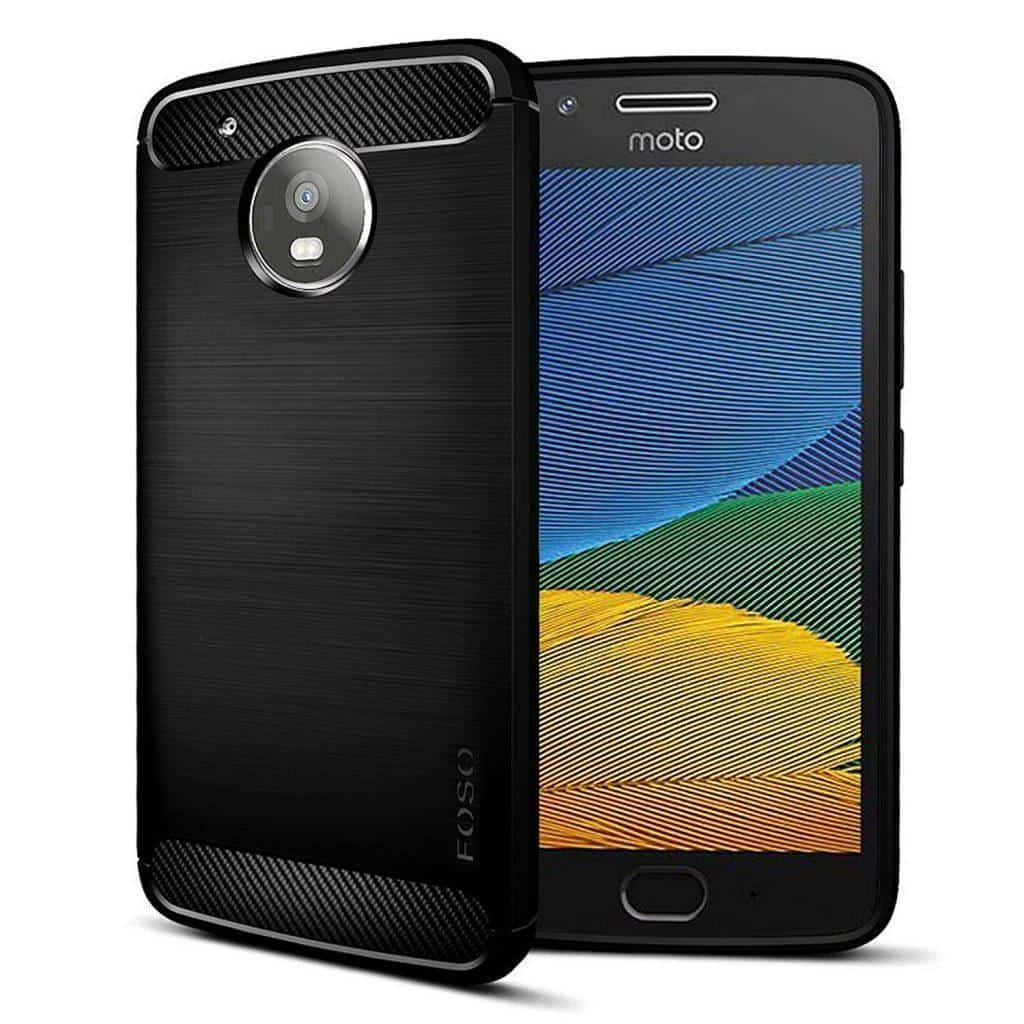 Pros
Carbon fiber textured
Lightweight
Highly durable
Great build quality
Premium matt black looks
4. Moto G5 Premium Leather Flip Case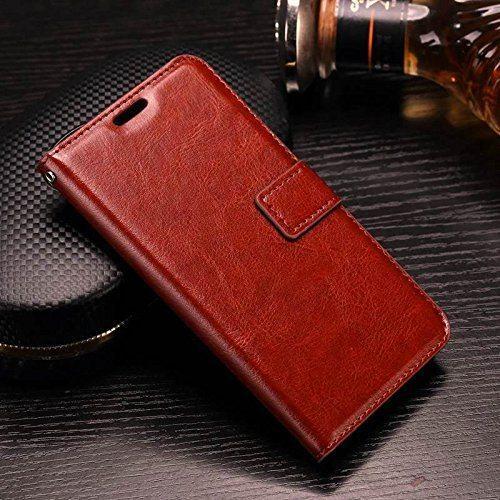 Pros
Premium Leather material
Complete protection
Classy looks
Designer finish
Magnetic lock
5. Tarkan Quick Sand Case
Pros
Smooth sand feel
Anti-fingerprint
Smudge proof
Lightweight
Thin
6. Chevron Moto G5 Hybrid Back Cover
Pros
Hybrid case with stand
Full protection against drops and falls
Perfect fit
Highly durable
Best Tempered Glass for Moto G5
1. Chevron Moto G5 Tempered Glass
Pros
2.5D Edge design
9H Hardness
Oleophobic coating
Water and oil resistant
Easy to apply
2. MTT Moto G5 Premium Tempered Glass
Pros
100% transparent
9H Hardness
HD clarity
Zero touch sensitivity loss
Anti-fingerprint coating
3. Golden Sand Premium Tempered Glass
Pros
2.5D Arc Design
Premium quality
Anti-scratch
Oleophobic coating
Thinnest screen protector for Moto G5
Replacement warranty
Best Earphones for Moto G5
1. JBL C100SI
Other than being the best seller earphones on Amazon.in, the JBL C100SI in-ear earphones offer rich bass and great sound clarity for a very cheap price tag.
The earphones are super lightweight and really comfortable on your ears, and they can be used for long hours without any problems.
Here are the pros of the JBL C100SI in-ear earphones.
Pros
9mm sound drivers
Super comfortable
Ergonomic design
Rich Bass
2. Sennheiser CX 180 Street II
Sennheiser CX 180 SII in-ear earphones are one of the best earphones you can buy for under 1000 rupees, the earphones offer rich bass along with mild bass to create a perfect listening experience.
The earphones are perfect for use while exercising and jogging as they are very light on ears and also comes with ear bud attachments for a perfect fit for every ear size.
Here are the pros of the Sennheiser CX 180 SII in-ear earphones.
Pros
Rich Bass
Different ear bud attachments
Latest sound drivers
Mild treble
Superb sound clarity
Best Powerbank for Moto G5
1. Intex 11000 mAH Moto G5 Power Bank
Having a power bank can be really handy when you are traveling or just in general as well and the Intex 11000 mAH power bank will easily serve the purpose of charging your Moto G5 when you are in an urgent need of battery juice.
The power bank can easily charge your device up to 3 times in a single full charge and also it has led indicators to display the battery capacity left.
Here are the pros of the Intex 11000 mAh power bank.
Pros
Led indicators
Can charge Moto G5 easily up to 3 times
Good build quality
Lightweight