On October 17, Microsoft released its new Windows 10 update specially tailored for creators in the update is known as fall creators update. This latest update brings a plethora of features for making your Windows 10 lifestyle smooth and more manageable as well as making sure your creative side is always a Priority. Some essential peculiarities of this update are that there's tight integration with Microsoft cloud services as well as its Skype and Store applications.
One drive integration in folder for all your files
Starting with the tight cloud integration in the Windows 10 fall creators update. That will help you free your disc space by allowing you to move your contents from hard disc to Microsoft one drive. All you need to do is select your preferred media or any file and hit right click, and choose just free up disc space; this will start uploading the data on your HDD into One drive thus clearing up disc space on your PC.
However, when you need it again you just download it from there, or you can also keep on your hard disc and cloud as well for backup purposes. Apparently, when you are offline you cannot access anything from your one drive you can check this then in your folders alongside the name, size columns you know also see a new status column with one drive icons for files.
A versatile editor: Story Remixed
Now next up in the Windows 10 latest update is for creative individuals this is the primary focus of this update as Microsoft brings a versatile photo and video editor dubbed as Story Remixed. Just do not accept the same level of granular controls like Adobe Premiere Pro and forget about After Effects. But what you get here is still better than most editors because Microsoft application can automatically make a compilation of your photos videos by applying elements as follows:
Transitioning styles,
Recommended or your music
Text banners
Themes
As well as 3D effects
After you are done selecting all these things all you have to do is just hit Remix button, and you will have to choose from the three options which have low quality for quick preview medium quality for sharing and the highest quality possible for viewing on giant screens.
Tighter implementation of Contacts within apps in Windows 10 Fall Creators Update
The Windows 10 fall creator update also brings emojis looks like this feature now is added on every major Windows update you also have this on Android, iOS and now Windows is too jumping into the emoji game. Emojis can be soon added to any text field, and also you can search in that text field find your favorite emoji for the one which you need. You can check this out yourself and play around. They are also available to send it to contacts which we will talk next.
Now the Windows contacts or Skype contacts or your mailing list contacts problem can be pinned to the taskbar you can access them(contacts) from the taskbar itself, and when you open it up, you can see on which other applications you are connected with the same contacts. That will now show up on one drive Skype, Hotmail or any other application. Yes, you can also send animated emojis to them.
GPU monitoring in latest Windows 10 Task Manager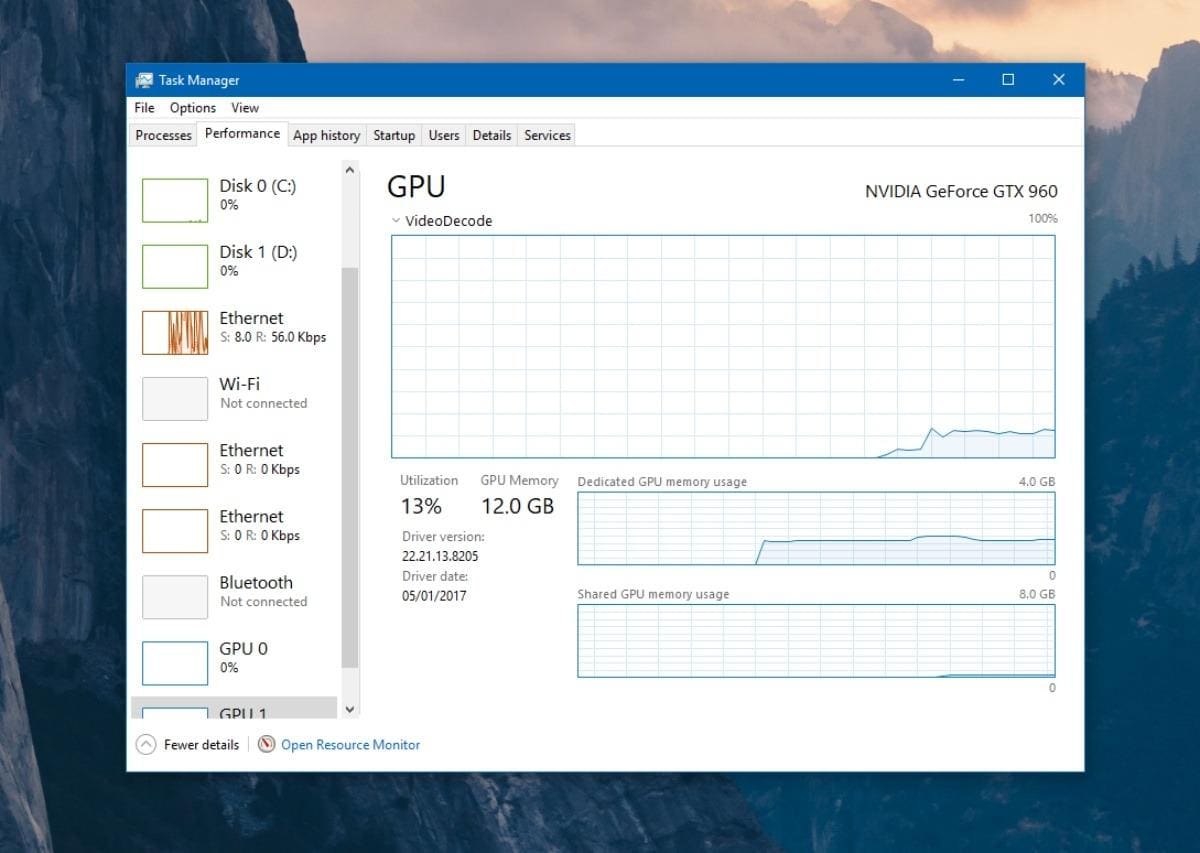 Another new feature comes which the Windows 10 latest version borrows from mobile is that you can have now just Swype support on your keyboard yes on the onscreen keyboard. Another small update which I am personally excited about comes as our true savior. It's the task manager in this update is helpful for Gamers as well as video creators because now you will be able to monitor your GPU as well it's a big deal for us creators.
More power to Microsoft Edge browser in Windows 10 latest Version
Furthermore, Microsoft's Edge Browser has also got some new tricks up its leaves such a spinning stuff writing over web pages, and you can even write anything on top of a PDF(and also save your edits) when you download it in the Edge.
Moreover, there's one more function appended which is named as call out loud; and this is how it works. You just have to select the text from your downloaded PDF or any web page and hit the say out loud button in the edge browser, and the browser will start saying out whatever you have selected, pretty neat little trick. The edge browser is getting faster and much better with every update, and now in this current update its quicker than before.
New Settings, Windows updates controls, and Cortana receives its screen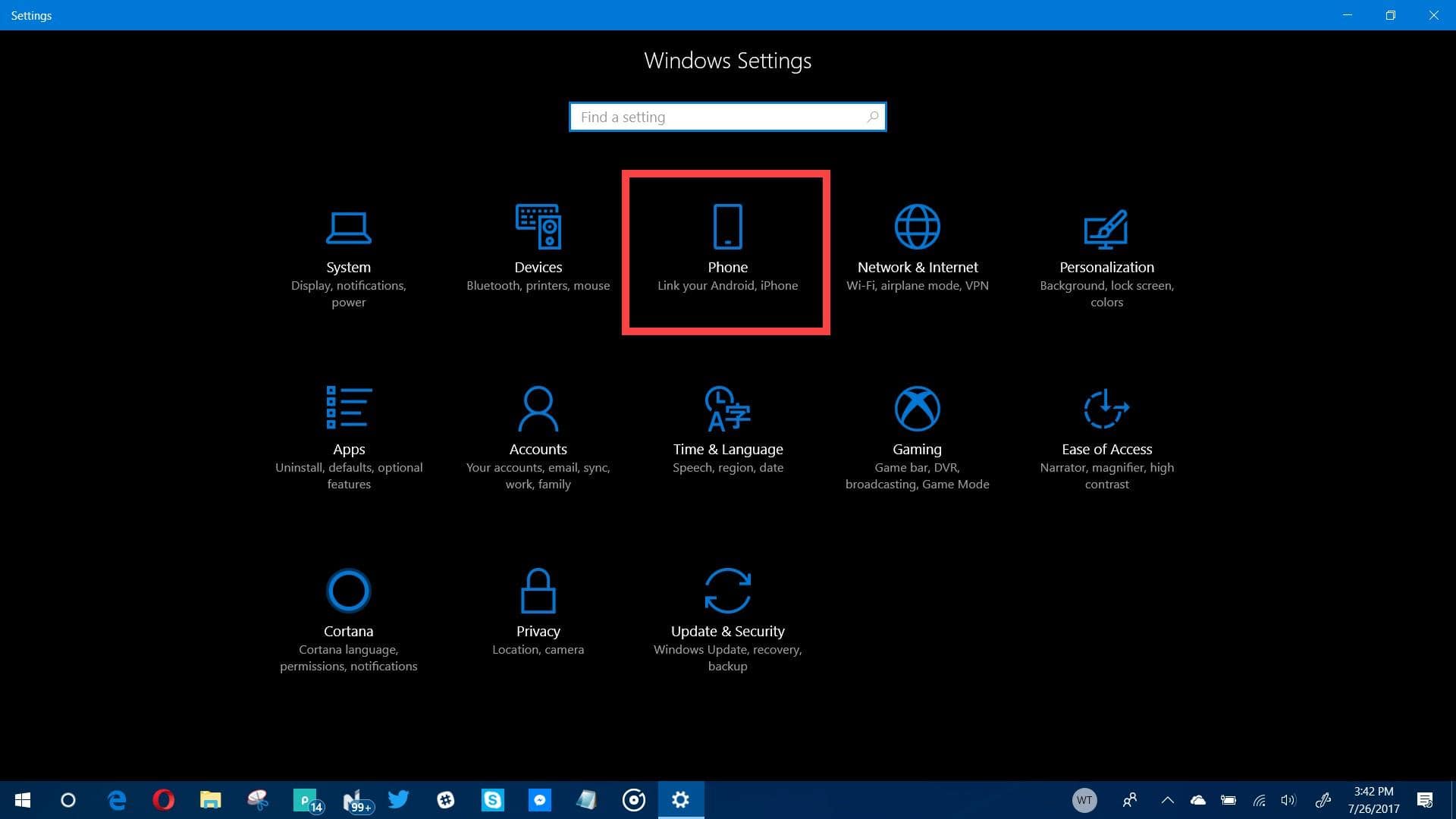 Microsoft has also worked on the setting screen, and now in the latest Windows 10 update it has some new features and clean look, the first new feature is called as phone linking, which allows you to send some files, web pages, media and more directly from your iPhone or Android devices. It will continue whatever you left on your phone, now can be resumed on your Windows PC.
Apparently, now there's one more settings option, if you have an HDR monitor, you can enable and disable it, optimizing battery life while watching videos and auto-video enhancing is now also present.
Storage settings also receive a new makeover, with more options to delete some files after 30 days you can choose what to do with it. Deleting (after ten days) previous version of Windows to free some disc space; apart from that windows updates now won't aggressive use your data and bandwidth and will set up back if you're using your bandwidth for any other task. So, that's a nice touch for users who just disable updates because they earlier use to eat up all the available bandwidth. You can also limit the bandwidth for updates for windows while the rest you can use it for yourself.
Cortana's settings haven't changed, it's just that now it appears in its window for more convenient access.
Some small little features include filters for the screen, which you change the settings obviously yo grayscale, highly contrasty look and much more.
AR in the house with Mixed Reality in windows 10 latest update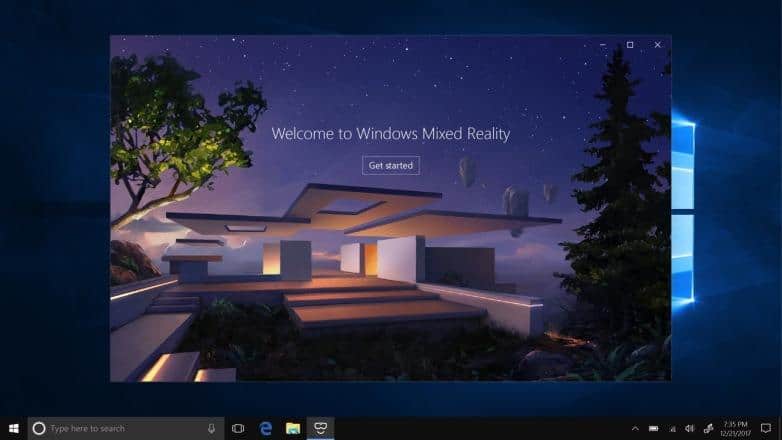 Other than that, Microsoft has also brought its mixed reality experience with this new Windows update, which is an AR experience, in which you can place any 3D objects in real world. It's a cool concept but let's sit back and see what more MS brings in this space, which is rapidly growing in the market, and now Apple has also boosted the AR, with the introduction of its iPhone 10.
We that said, we think this new update of Windows 10 is by far the most incredible one loaded with features and improvements in all major areas. After all, Microsoft won't be making any Windows 11 in the future, so this update has to be the one of the best of Microsoft since the Windows 7 era.