Huawei is on a roll updating most of it's huge portfolio of devices to Android Oreo and the company has cleared that the Mate 10 Lite is getting Android Oreo officially. As far as for the Honor 8 is concerned, there's enough evidence spotted since last week, that the device might probably get the new update. However, now more devices from the Chinese Telecom giant is joining the Android Oreo list.
This list of new devices also includes some old devices and the newer ones as well. The new members are the Honor Note 8 a device from 2016 which was launched on marshmallow is getting the Oreo update (EMUI 8). Moreover, other devices include the Honor 8, the Honor V8, the Honor 6X which was a budget device next is the Honor P9 and the P9 Plus is also here. And lastly, Huawei has also thrown in the Mate 8, and this comes from 2015.
Huawei has said that the Android Oreo beta program for the above-mentioned devices is opened for a limited number of users(200 users can participate in this beta program). And these devices should not be rooted and the new ROM that they'll be beta testing will come with bugs and other glitches so users should be ready for that as well.
Now following are the listings of eligible variants of the above-mentioned devices: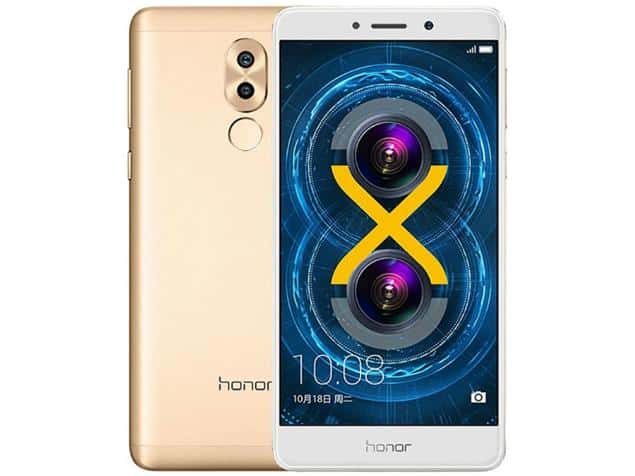 Huawei MATE 8 models-> NXT-AL10, NXT-CL00, NXT-TL00, with software version needed B596
Honor Note 8 models-> EDI-AL10, with software version needed B359
Honor V8 models-> KNT-TL10, KNT-AL10, KNT-AL20, KNT-UL10 with software version B397
Honor 8 models-> FRD-AL10, FRD-AL00, FRD-DL00 and software version B396
Honor 6X models-> BLN-AL10, BLN-AL20, BLN-AL30, BLN-AL40, BLN-TL10, BLN-TL00 with software version B381 [AL10/AL20/TL10/TL00]
B160 [AL30/AL40]
Huawei P9 and P9 Plus models-> EVA-AL00, EVA-AL10, EVA-CL00, EVA-TL00, EVA-DL00, VIE-AL10 with software version B399SP02 for the regular P9 and
B399SP01 for P9 Plus
For complete details here's the source link, which is translated from the original language.