Everyone Might have heard about Gmail, either if you use an android device or you would have sent an email to someone using Gmail. Gmail is a popular e-mailing platform developed by the Parent company Google. Gmail can be used on Android, iOS, or PC or on any other platform that can be connected to the internet. We don't expect a lot from updates from such apps, but this update of Gmail APK v8.12 brings a popular new feature which is Dynamic Email Support.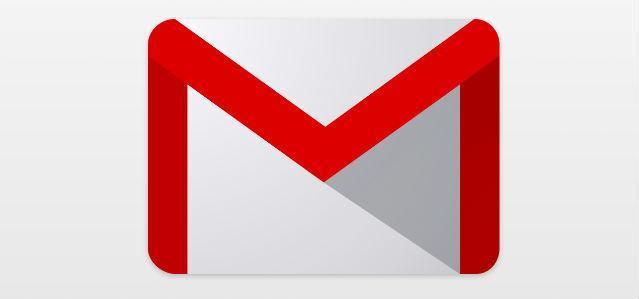 APK Testers on AndroidPolice have now reported that in the latest update after the teardown of the APK, they have been able to find a new option of Dynamic Email and AMP(Accelerated Mobile Pages). For those who have been wondering about what is Teardown, Teardown means Searching for code or Files inside the app's application package (in Android as you may know it is called an APK), and AMP means Accelerated Mobile Pages by which the smartphone loads the mail content faster even in a slow internet connection
Testers have reported that they have been able to find a new option in Gmail settings by which they can enable 'AMP' or also known as 'Dynamic Mail.' To use this feature, you can include AMP mails along with the plain text version as the MIME type. This new feature could be beneficial to some while the other normal e-mail users may see it as of non-use for them. As it brings new features, it also brings some risks and vulnerabilities to Gmail Android App. Hackers may use this as a vulnerability and could hack your email accounts.
<string name="preference_dynamic_mail_title">Enable Dynamic Mail</string>
<string name="preference_dynamic_mail_summary">Enable Dynamic Mail content in emails when available. Dynamic Mail content will not be shown when the Images setting is set to ask.</string>
excerpt from /xml/gmail_account_preferences.xml
<CheckBoxPreference android:title="@string/preference_dynamic_mail_title" android:key="dynamic-mail-enabled" android:summary="@string/preference_dynamic_mail_summary" android:defaultValue="false"/>
Download:
Instead of waiting for Google to give an OTA update officially we can now directly install the update via just an APK File. To install the APK: The APK is signed by Google and upgrades your Gmail existing app. The cryptographic signature guarantees that the APK file is safe to install and was not tampered with in any way.
Step 1: Download the APK File From here
Step 2: Go to downloads Folder and click on the APK File
Step 3: Click on the Install button and wait for it to get installed
Step 4: Done! Enjoy !!