Android Oreo is officially out from a long time now, and various brands have already started rolling out it to their smartphones, we have recently seen a couple of OnePlus devices receiving the update, but the craziest fact is that Samsung phones have still not received any Android Oreo update.
As the days are passing the users of Samsung's flagship devices are losing patience because they are only getting different sort of information instead of the update.
The latest information suggests the Samsung devices which will be receiving the Android Oreo update, and surprisingly the list includes the names of devices like Galaxy A8, J7-series but the devices like Galaxy S6-series and Note 5 were absent from that specific list. We know that the disclosed information is not official, but there are some possibilities that the following devices will not receive the Oreo update. Currently, Samsung is in the Beta rollout phase of the Oreo update, and that also has only been released for top-notch devices like Galaxy S8.
A few days back some facts were leaked which reveals that Samsung might be following the three-year update program for their devices which means even the 3-year-old devices from their house will receive the latest updates. This implementation is quite similar to that of the Google Pixel phones, but again the information is not official due to which we can't guarantee the trustworthiness of it.
All the information about Galaxy S6-series and the Note 5 update was started from the conversation of a general user with a Samsung's representative on Reddit, where the rep has confirmed that an Oreo update for the devices is in development and will be rolling out soon somewhere in Q1 of 2018. But now this sounds hollow as we all have already stepped in February 2018 and it seems near to impossible as being a gigantic brand Samsung has to take care of its other devices as well.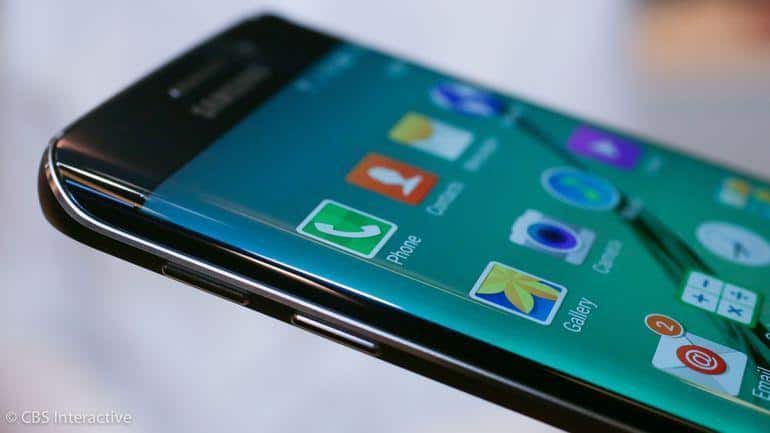 From the signs which we are getting from the brand makes us believe that maybe this time no update will roll out to the devices. As generally a brand like Samsung don't transfer much information to their subordinates, and till date, all the data has been emerged from their assistance due to which it seems to be a waste of time to wait for the new firmware.
The conclusion, for now, is that we don't expect that any miracle will going to happen to the Galaxy S6-series and the Note 5 handset, but do note that situation can change in future as a lot of uncertainty prevails in the Tech industry.