The in-display fingerprint scanner is turning out to be the next big thing in 2018. Earlier in 2017, Vivo demoed the fingerprint scanner built into the display. It was first of its kind, but in 2018 at MWC, Vivo showcased a smartphone having almost half of the display with the fingerprint scanner. Vivo surprisingly is leading this race but why Samsung is behind the race?
In the earlier possible days of leaks of the Samsung Galaxy S9, we expected some great features to be revealed. And after all the major leaks, we came to know that there was no In-Display fingerprint scanner. The predicted leak became true as well since we saw at the official launch of the Galaxy S9. All we got was the same traditional fingerprint scanner. Nothing new at all. People got a bit disappointed somehow.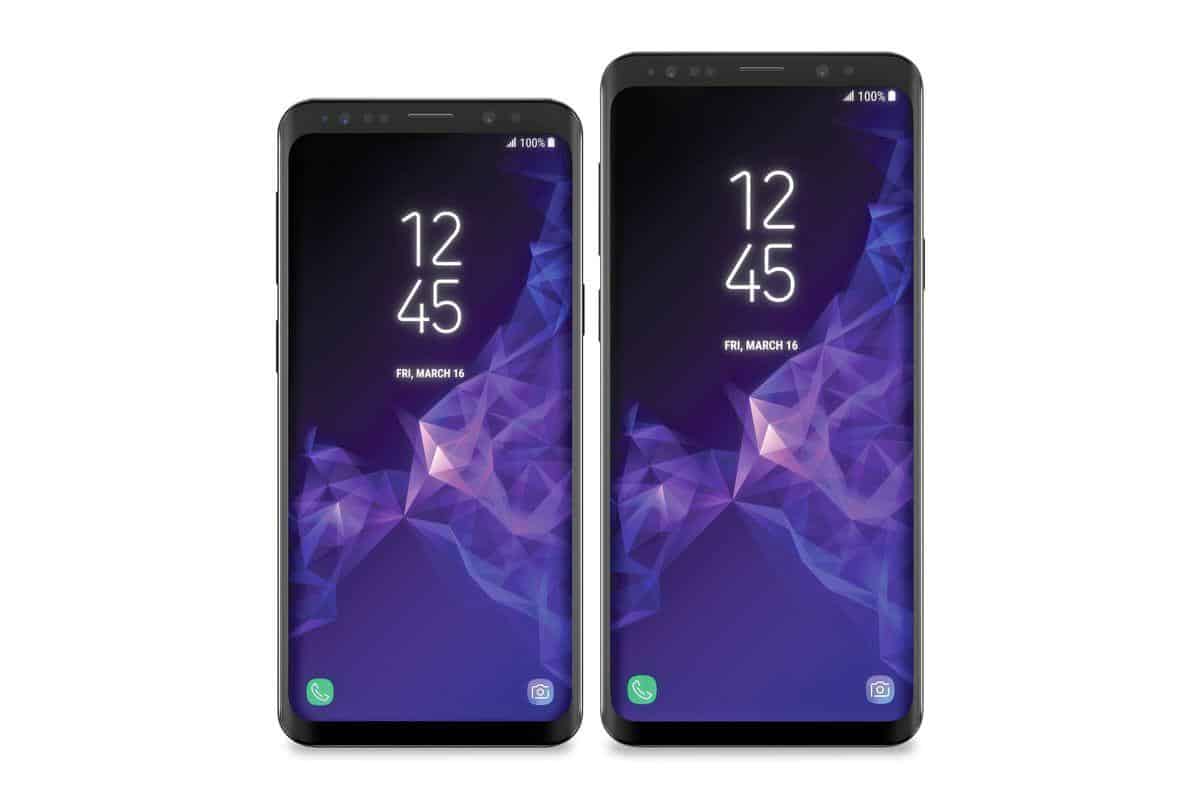 The same team which predicted the non-inclusion of the In-Display fingerprint scanner in the S9 is now claiming that there would be no signs of the In-Display fingerprint scanner in the upcoming Galaxy Note 9 too.
According to the KGI Securities analyst, the Galaxy Note 9 will not have any In-Display fingerprint scanner. Addin to that, he revealed that seeing the pattern, it might be true that the Galaxy Note 9 might be released in September as usual.
As per his words:
"ACCORDING TO OUR UNDERSTANDING OF THE TECHNOLOGIES, UNDER-DISPLAY FINGERPRINT SOLUTIONS MAY CURRENTLY HAVE MANY TECHNICAL ISSUES (E.G., SCREEN PROTECTORS AND DIFFERENT ENVIRONMENTS AFFECTING RECOGNITION RATES AND POWER-CONSUMPTION)."

Assuming that Vivo made the first in-display fingerprint scanner, it doesn't mean that it is the best. It has its technical issues, and Samsung doesn't want to provide a phone with those things. They need to put on an R&D team in work to work on solving those issues. Said that we need to wait for Samsung to clean up the mess before they ship out the devices to everyone.
So what do you think about Samsung's decision about that? We'll leave it on to your minds. If you want to receive updates from the world of tech, then stay connected to TheLeaker for more.