Samsung has recently rolled out the Android 7.0 Nougat update for the Galaxy C7 smartphone, and now we have a fresh piece of information for both the Samsung and Sony users, and we are presenting you the information about the two brands in the same article as they both are getting the same update.
Recently the two brands have rolled out a new update to their earlier devices. So let's check out what this new update brings to these fantastic devices.
Samsung's Galaxy Note 5 and Sony's Xperia XA1 series devices have received the latest November security update which ensures that no infected file may harm these devices. Samsung is currently rolling out this update in the Taiwan region and is soon expected to release the same in other countries including India as well. There is no major change regarding the user interface of the device as this update aims to protect the phone against infected files such as malware etc.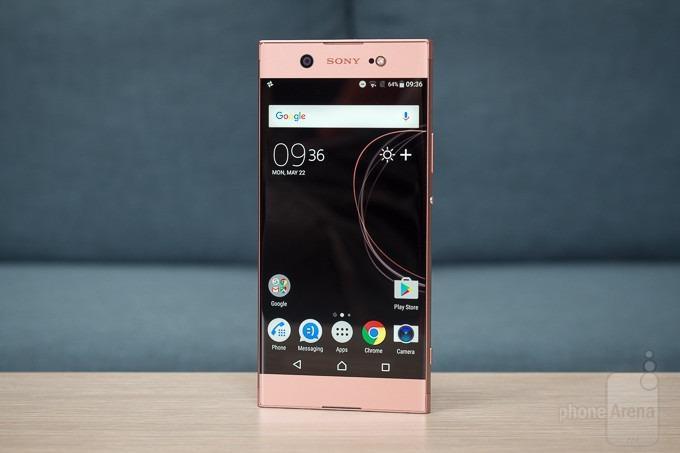 Sony has released the same November security patch for their Xperia XA1 Plus and XA1 Ultra devices. This update protects the device from various vulnerabilities.
Though people were expecting the Android Oreo update for the device, this update also seems to be a nice addition. We are happy to see this gesture that how these brands are taking care of their old devices by providing the latest updates which ultimately improves the brand's goodwill.