Rooting an Android device is not at all an isolated term. And if you have not been living under the rock, then I am pretty sure that you already know what rooting is. Every day or so, we hear someone speaking about rooting their Android devices. 
Seeing everyone doing it, you might also have felt like rooting your phone. Whenever we try rooting our devices, there is one question that always pops up on our minds. 
Is is really beneficial to root an android device.
We all wonder whether having a rooted device is actually beneficial or it is just a hype. Well, that is what I am going to talk about in this particular article.
Here I will give you five reasons why you should root your phone. Or in other words, 5 amazing benefits of rooting your device.
Let's get it rolling 6 Benefits Of Rooting An Android
But before we start with that, we need to get our device rooted. In order to root your phone, you need to download the towelroot APK, install it on your phone and then use it to root your phone.
Once you are done, we can proceed with the benefits of rooting.
Flash Custom  ROMs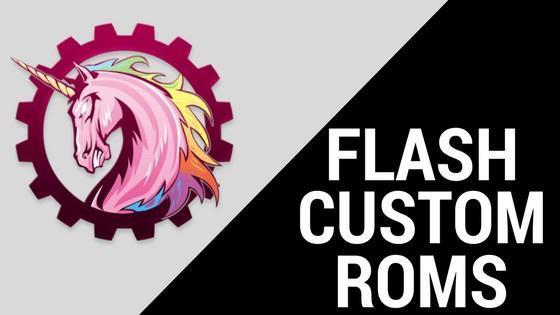 This is one of the most exciting reasons to root your Android device. If you are some who loves developing, then you can create your own custom ROMs and flash them on your phone.
If not, you can download custom ROMs from other sources(preferably XDA) and flash them on your device. You can also change your Android version to another one.
In case you do not know what custom ROMs are, then let me tell you that custom ROMs are just a customized version of Android and these ROMs do change the way you work with your phone.
MUST READ: All Xiaomi devices that will get the Android Nougat (MIUI 9) Update
Moreover, it makes you Android usage a lot of fun, and you never get bored of using the same UI and working on the same ROM.
NOTE – One thing that I wish to make very clear is that root access is not mandatory to flash custom ROMs. However, you need to unlock your bootloader to do the same. Since unlocked bootloader most of the times comes bundled with the root access, so that is the reason why it is mentioned in the list.
Increase your phone's speed and battery life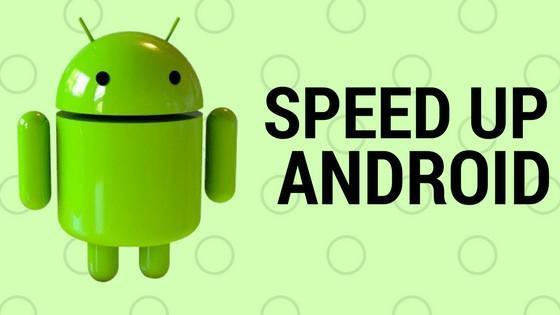 If you have root access to your device, then you can do various advanced activities with it. One of them is customizing it to your use. Once you do that, you will be able to see that the speed of your device and its battery life is increased.
Now for this particular, a rooted device is not mandatory as you can also boost your phone's speed on a non-rooted phone. However, having a rooted phone adds extra benefits. 
ALSO READ: Best 5G Smartphones (Mobiles) and Network Predictions (Ultimate Guide)
If you have root access, you can use apps like greenify to increase your battery life. And greenify only works for rooted devices, so it won't work with non-rooted devices.
And for boosting phone's speed, you can use an app named Setcpu which you can install on your phone. It is definitely better than those apps for non-rooted phones. 
Install unsupported apps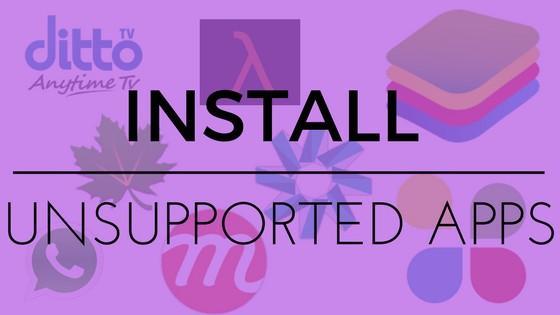 If you are a normal Android user, then you might not be knowing about those apps. However, if you are someone who is interested in technology and related stuff, then you would have probably heard the names of apps like WPS WPA Tester, Greenify, and others. 
Well, there are some amazing apps which add some extra functionality to your Android phone. But the main drawback of these apps is that they require root access to function. Since most of the devices do not have root access, such amazing apps are not known to many.
Let me list down some amazing apps which work only with root access.
Lucky Patcher – Allows you to edit the files of various apps and patch them. You can also use it to remove ads from apps like 

Shareit

, DailyHunt etc.

Greenify – Saves the battery of your phone by up to 50%

WPS WPA Tester – Allows you to hack into wifi passwords of various wifi networks.

Titanium Backup – Creates a backup of even the app data stored on your phone.

Cheatdroid – Allows access to various files of all the apps on your phone.
Aren't those features amazing? But if you do not have a rooted device, you can not use any of these.
Remove Pre-Installed Crap Apps
Almost every Android device comes pre-loaded with some applications. Most of the times, these apps are promotional apps and of no use for us. So we will term such apps as crap apps. 
The worst part of such apps is that they can not be removed from your device using the settings option. The reason behind this is that these apps are located in the root memory of your phone and you do not have access to it. 
One main reason why many people desire to remove such apps is that they consume a lot of space on your device. Due to this space, you sometimes run out of memory and are not able to install other good apps. And I know that it sucks. Another potential
Another potential reason to remove such apps is that they drain a lot of battery. So if you remove them, you are automatically going to make your phone fast and save battery. Here is how you can do it.
Once you root your phone, you get access to these useless/crap apps and you can permanently delete them. 
Try all sort of developments
If you are an Android developer, a rooted phone will be something you can do a lot of experiments with. You can try doing anything you want to do with your device.
READ: All smartphones that will receive the Android O 8.0 Update
You can create custom ROMs and test them, you can upgrade or downgrade your android version and almost everything you can think so. So in other words, A rooted device is a Swiss knife of a developer.
Backup everything on your phone with ease
This is also another great reason to root your phone. When you hear about backing up apps, what comes to your mind? Converting apps into their APK versions and that's it, right?
But, if you have a rooted device, then backing up apps would mean something else for you. You can also back up your data along with your app. For instance, if you have made some progress in a game, and you want to remove the game but don't wish to lose your progress, then you can backup your data with a rooted device.
If you do not know, then the titanium backup app performs this function and works only on rooted devices.
Final Words
So with those four amazing benefits, this article comes to an end. To sum up everything, here is the list of those four benefits of rooting.
Flash Custom ROMs.
Increase your phone's speed and battery life.
Install unsupported apps.
Remove pre-installed crap apps.
There are other benefits of rooting of course. But these four are the ones which I found most suitable for listing here. If you know any other benefits  or feel like making any additions to this article, feel free to comment below.