Asus launched the ZenFone AR globally in January earlier this year. The ZenFone AR supported the Google's Tango and Daydream features which are Google's owned AR system and VR platform. Now Asus is going to bring the same device in India.
As the rumors say, the ZenFone AR will be launching in India on July 13 which is not too far and is just 8 days left for the Launch. The ZenFone AR is already available for sale in Taiwan which is Asus's own home country. The AR is also expected to be launching in the US something later this month.
The ZenFone AR was revealed by Asus at CES, and the handset was powered by one of the most powerful chipsets back then the Snapdragon 821, the chipset is still one of the best regarding performance and battery life. The phone at that time supported that highest amount of Ram at 8Gb and still is among the few phones with this vast amount of Ram.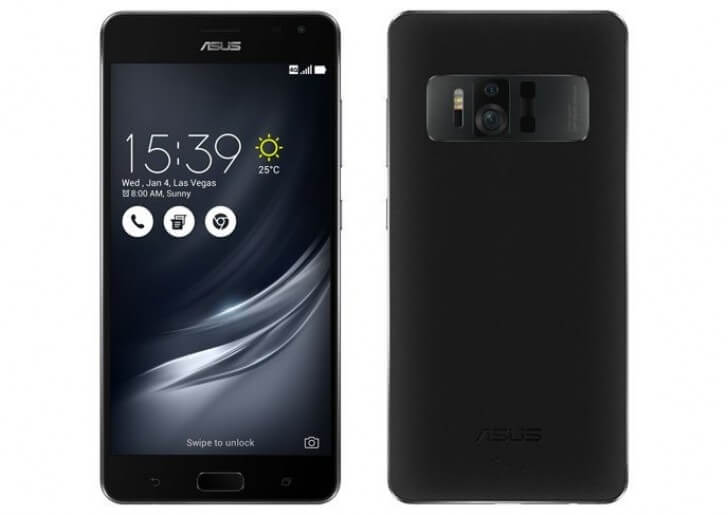 The Phone features a 23 MP Main Camera while the front camera is a 8 MP shooter, the Rear Camera features OIS which is a great thing for people who shoots video frequently. The ZenFone AR features a 5.7inch display which is having QHD resolution. The phone does support dual SIM & even expandable storage but, the storage will cost you for usage of just 1 SIM card. Asus has also promised next Android 8.0 O version update on this phone.
It will be great to see on Asus's strategy on the smartphone and the place where they will price the handset. We will get to know the same as soon as by 13th July. What do you think about the new launch for India by Asus, do let us know in the comment section bellow.