We are reaching in an era where the bezel-less displays pack great hardware to run anything and with the addition of Apple's iPhone X; we move more closers to such future. While adding to the bezel-less scenario a Reddit user has prepared a concept mock-up of an all-screen slim bezel iPad Pro, with the same front-top notch.
This display will be the biggest infinity bezel-less panel ever put on a handheld device, and it looks quite astonishing. The entire front is dominated by an OLED display stretching edge-to-edge and melting in harmony into the side stainless steel frame. Here, the top cut-out is acceptable as there's ample of room around it to display your entire home address. So, it's not an issue here.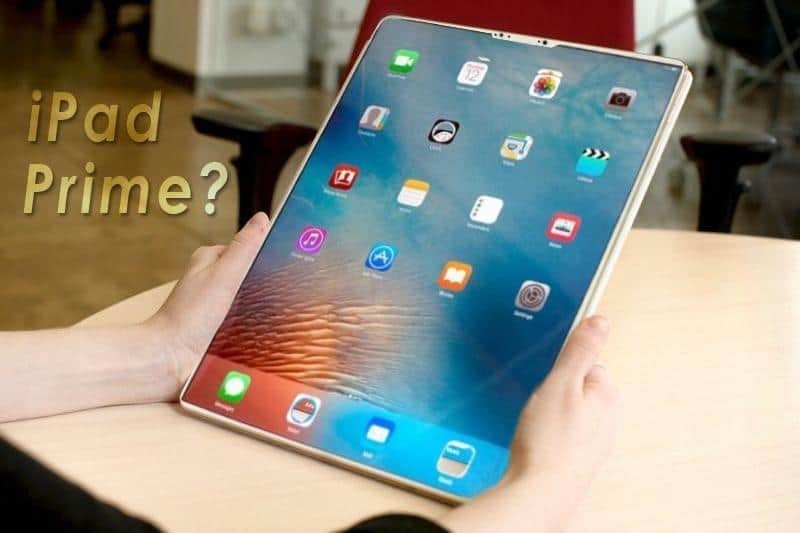 But there's no way in the world you can hold it properly without accidentally touching something on that massive OLED display unless the side-touch palm rejection software is accurate enough, to resist such accidentals touches. The current iPad does a good job, but here it may require some extra effort.
Viewing anything on this bezel-less iPad Pro dream will be an absolute pleasure, with everything looking like you're holding a thin piece of display. Moreover, AR is the actual winner in this case; as this will get it the max screen real-estate for a better experience.
As far specs are concerned, Apple will equip iPad Pro 2018 with monster specifications with the A11 Bionic Fusion star whatever they want to call it; paired with 4 GB of RAM and 128GB storage options would be suitable for base variants. Apart from that if pricing for a Bezel-less iPad may start from as low as $1200 and above. We hope the New iPad will at least trim down on side bezels and retail under $1000. Currently, the Apple iPad with WiFi, 32GB, Gold (2017 Model) is available on Amazon at just $329.