Spotify Lite Beta Launched in India for Low-End Devices [Download]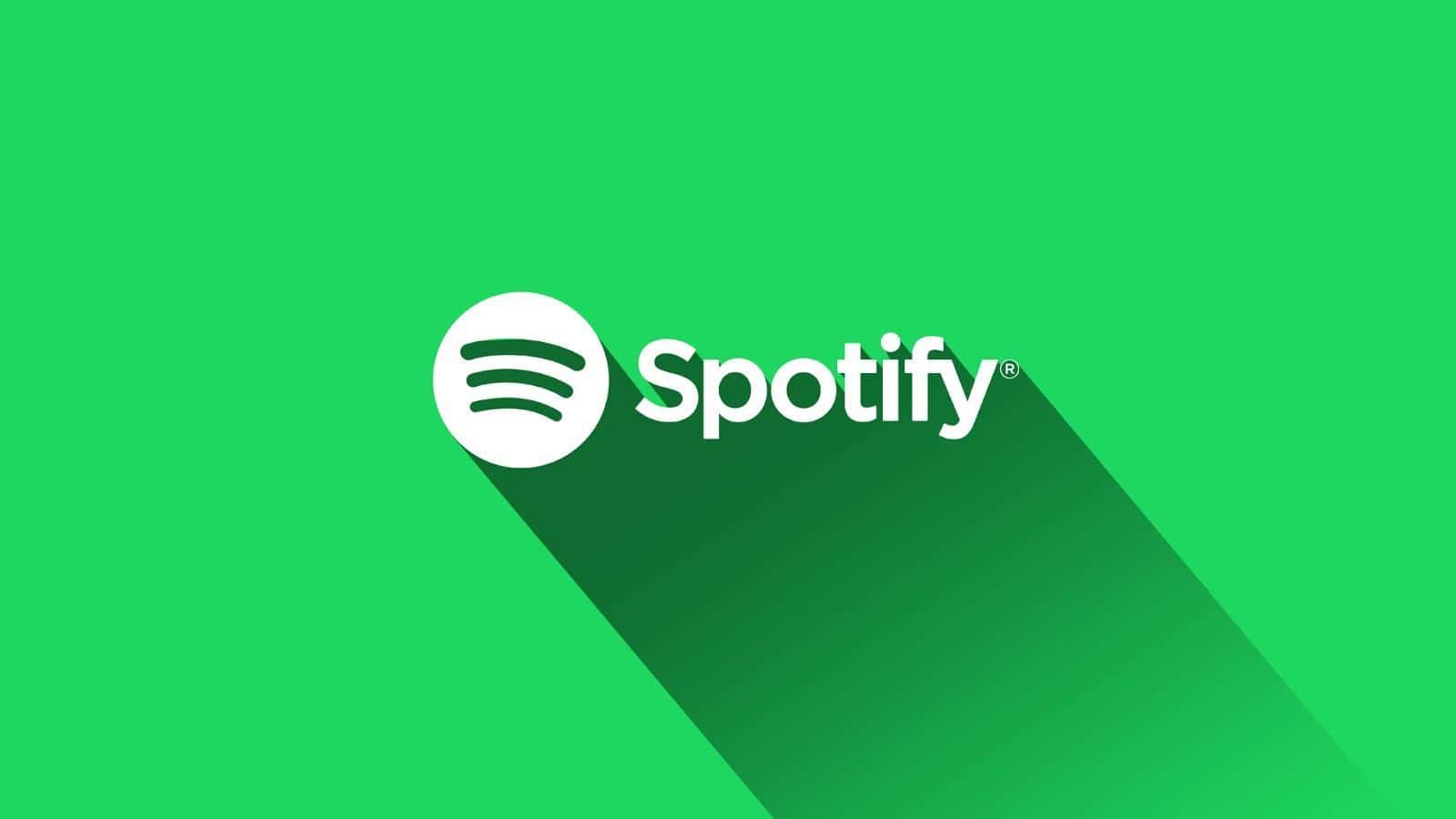 The Spotify app was launched in India in February 2019, and after it became a popular app in India, Spotify has aimed at the music lovers who have a low-end device such as the Realme C2 and more. The Spotify Lite Beta was first launched in Indonesiagdhhf, Philippines, Malaysia, Mexico, and Brazil and it gained a massive number of followers as the download size was just about 10MB and is very easy for the device to handle.
The Spotify Lite is a lighter, cleaner and watered-down version of the main Spotify application which looks and feels similar to the main Spotify app. As of now, the Spotify Lite beta is now available to download from the Google Play Store directly and is available for the beta users in India. This has to be noted that, that the app is in Beta version and can have some bugs in the app before the official release. The App works as named, and The Spotify Lite uses considerably less space in a smartphone. Also, it uses less data when streaming music over the air. The new Lite app is specially designed to work with older smartphones with a low storage capacity. The Spotify Lite app works in the same way to the main app, it can let the user keep play his favorite songs and from artists on demand.
The Spotify Lite app can be downloaded and installed separately on the same phone. So the interested users can install the official Spotify App along with the Spotify Lite Beta on the same phone. Speaking about the new app, Amarjit Batra, Managing Director of Spotify India told IANS, "When Spotify launched in India two months ago, we had committed to localizing the app so that more and more people can listen to music… Spotify Lite Beta is a step in that direction as it enables users to play millions of songs for free, takes up less space on phones, and saves data when used on the go. Our ambition is to be available on all platforms that make sense to our users, and make the music streaming experience as seamless as possible."