We know that both LG and Samsung are working on foldable smart devices. In past, we have seen several leaks about their names and possible launch time. Now even Evan Blass have tweeted that Samsung and LG both reportedly launching foldable phones in the second half of 2017. Meanwhile, you will be able to buy a foldable smartphone in near future.
There is also a rumor suggesting that Samsung will produce 100 thousand foldable smartphones. The first foldable smartphone from Samsung will launch in the second half of the year and will be named Galaxy X.
However, there are no details about LG's foldable smartphones but Evan Blass and some Weibo leaks suggest the possible year 2017 launch.
Samsung and LG both reportedly launching foldable phones in second half of 2017 https://t.co/X7AHl2IKsf pic.twitter.com/SKFP167cXS

— Evan Blass (@evleaks) January 11, 2017
Samsung Foldable Device Patents
In past several years, Samsung has filed hundreds of patents for foldable displays and devices but some of them were directly related to the smartphones and tablets. According to the reports, Samsung wants to become the first company to launch a commercial foldable smartphone.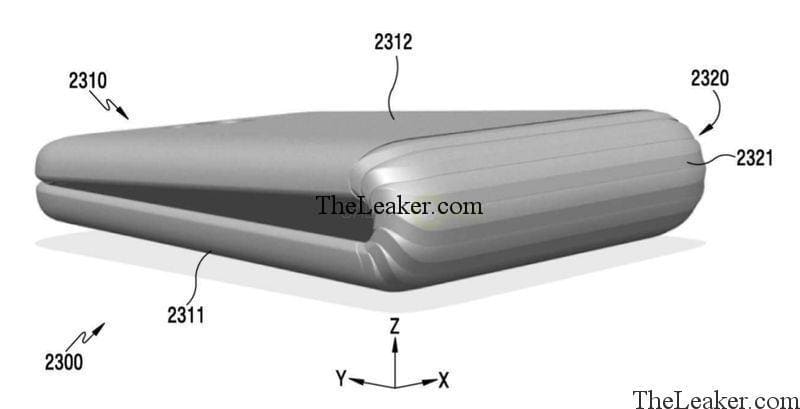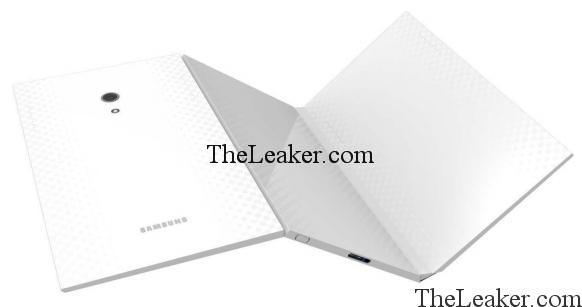 LG foldable design patents
The past two years the Korean manufacturer LG is also filing patents related to foldable display technology. According to recent reports, LG will be the key supplier of foldable OLED displays for Google and Apple.