OnePlus has a decent track record when it comes to major Android updates. However, the company left the good old OnePlus 2 behind. The device which was responsible for giving the traction and recognition that OnePlus has got today. The OnePlus 2 was a pretty capable phone and proved that premium hardware could also come at an affordable price. Still, it was left on Android Marshmallow as its last update.
However, the guy's at Lineage did notice the potential of the device, and now we have the LineageOS 15.1 for the device which is based on Android Oreo 8.x. On top of that, this is the Official LineageOS 15.1 for the OnePlus 2 so you can expect a good amount of support for a long-term to make this ROM as your daily driver in the coming months. And in this post, we will take a look at how to install the latest Official LineageOS 15.1 on the OnePlus 2. One thing to Note is that this is still a nightly and fixes are being rolled out every month.
Requirements 
Your device needs to have an unlocked bootloader and Rooted as well
A custom recovery, such as TWRP recovery is required
Battery capacity at least at 50% or more
How to install LineageOS 15 on OnePlus 2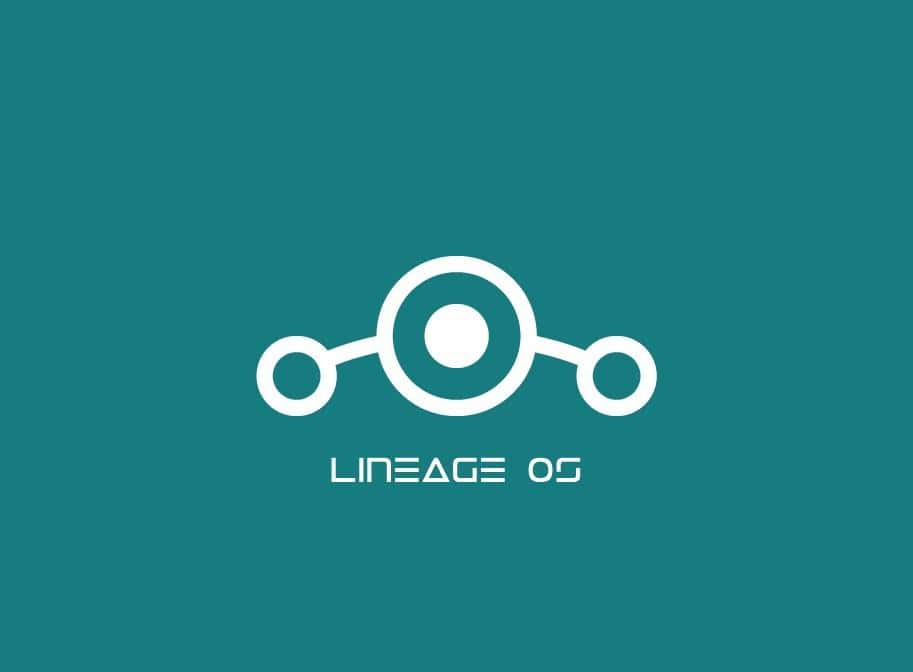 Step 1: Firstly, download the LineageOS 15 ROM and Gapps from the links given above and place it on your OnePlus 2's internal storage. You can also create a New folder on your storage and name it LineageOS 15 OnePlus 2 and extract the downloaded files within that folder for ease of navigation when asked to Select the files to flash.
Step 2: Now Shut down(Power Off) your OnePlus 2, next Reboot into the custom recovery mode (TWRP recovery)
Step 3: Now, to reboot into the TWRP custom recovery, for instance in TWRP recovery, long press the Power Button as well as the volume Down Key(or maybe Volume up) simultaneously for more than ten secs
Step 4: Next, Select Wipe from the TWRP menu and after that, Wipe the Dalvik, Cache and cache partition
Step 5: Now, once you have booted into the TWRP recovery, Tap on the Install button, within the TWRP menu
Step 6: Next, navigate to the LOS 15.1 file that we have extracted earlier and Select it
Step 7: To flash the ROM, just Swipe to confirm, and the LOS 15.1 will start installing on your OnePlus 2
Step 8: Now again go back to the TWRP main menu screen and again tap on Install, navigate to the Gapps file and Swipe to flash them as well
Step 9: Reboot your OnePlus by tapping on the reboot option
With that said, the first boot might take longer than usual, and VoLTE might also not work, but the issue has been acknowledged by the developers, and they are continually working on fixes bugs and things that are not working. Also, this is a nightly that means some minor crashes and bugs are inevitable. To read the XDA OnePlus 2 LineageOS 15.1 thread visit here.