Hammerhead aka as Nexus 5 is smartphone marketed and Co-developed by Google Inc. The Android smartphone was manufactured by LG Electronics for the search giant, Google. The device quite old as of now, the device was unveiled and launched on 31st of October 2013 with Android KitKat with performance improvement, refreshed User Interface and explicit integration of Google Now along with a better battery backup than the previous devices.
Just because the OS of Nexus 5 is outdated, that doesn't mean the phone is not as great as it used to be back in the day. One of the most significant advantages of using Android OS is that it is Open-Source. And as an Open-Source Operating System, the device can get a Custom ROM according to the needs of the user.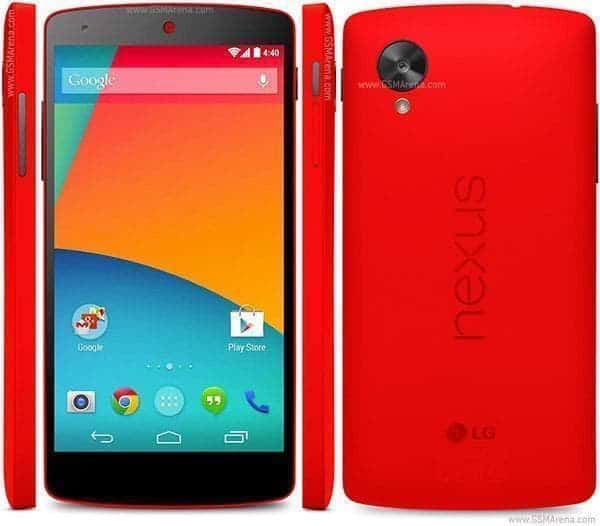 LG Nexus 5 sports a 4.95 inch True HD IPS+ display, the display used to be a top-notch back in the day with a screen resolution of 1080 x 1921 pixels, Full HD display. Snapdragon 800 processor powers Nexus 5 equipped with 2GB of RAM. It had two storage options such as a 16GB variant and 32GB variant. In the camera department, the device features an 8MP back camera and a 1.3MP front-facing camera. The device is backed up with a 2300 mAh Non-removable battery.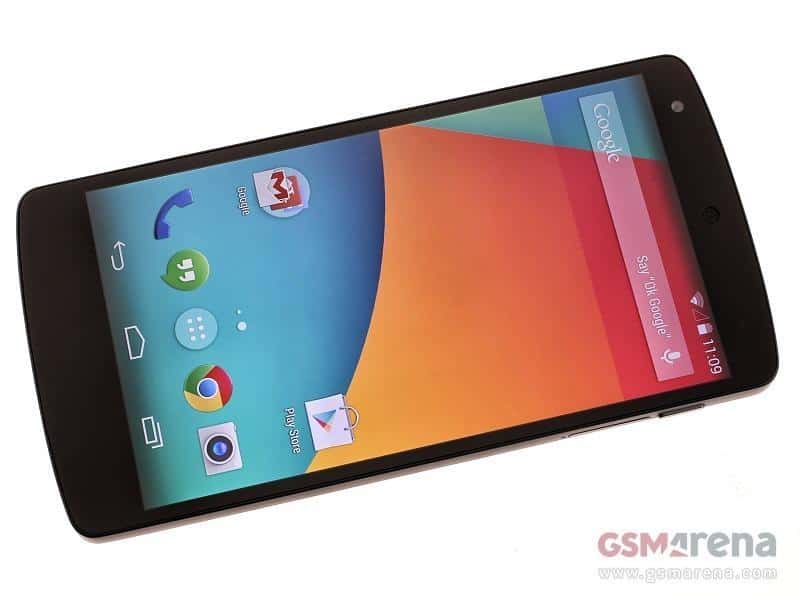 The device came out of the box with Android KitKat but was later upgraded to Android 5.0. So if you are bored with Android 5, then you can choose the best custom ROM for Nexus 5 which are available in the market now. Before jumping on to gain access to the best custom ROM, you must understand that Custom ROM is entirely different from Stock Android ROM.
Stock ROM Vs Custom ROM:
When you purchase a brand new Android Device, it sports a Stock Rom. The Stock ROM is the pre-installed operating system known as Stock Firmware. Stock ROM has limited functionalities set by the manufacturers of the phone. As Android is an open source platform, developers can use the Google Source Code and construct their very own operating system from out of nothing for tablets and phones powered by Android. Custom ROM is capable enough to replace the Stock ROM. Stock ROM comes built with a kernel that turns in into a standalone OS.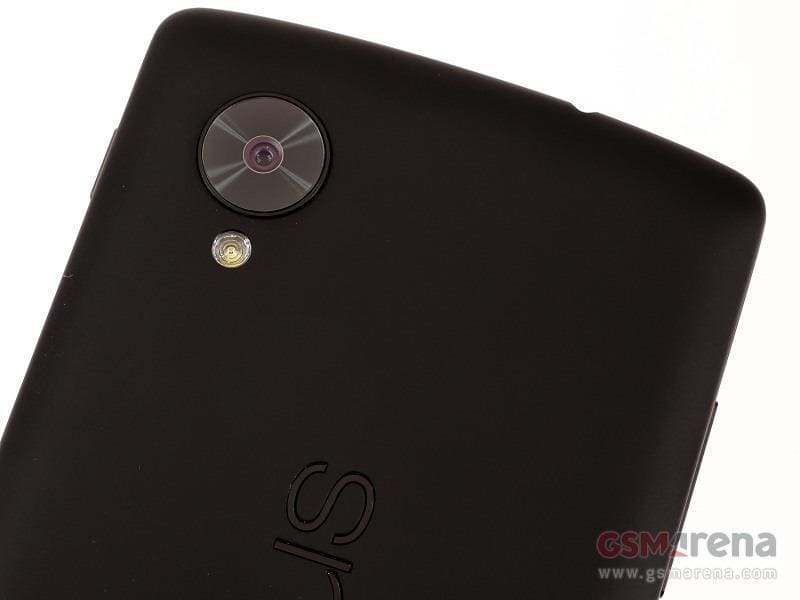 Another added benefit of Custom ROM over Stock ROM is that a Custom ROM gets regular updates from the community. Developers of the Custom ROM also fix the bugs. With Custom ROM you can experience the latest OS given that the Android OS isn't available to the smartphone.
Installing a Custom ROM:
To install a custom ROM on Nexus 5, you need to have TWRP Recovery on your Nexus 5. Once TWRP is installed, you can easily start installing a Custom ROM. With TWRP you can easily flash the Custom ROM as per your preference for your Google Nexus 5.
Best Custom ROMs For Nexus 5:
Lineage OS: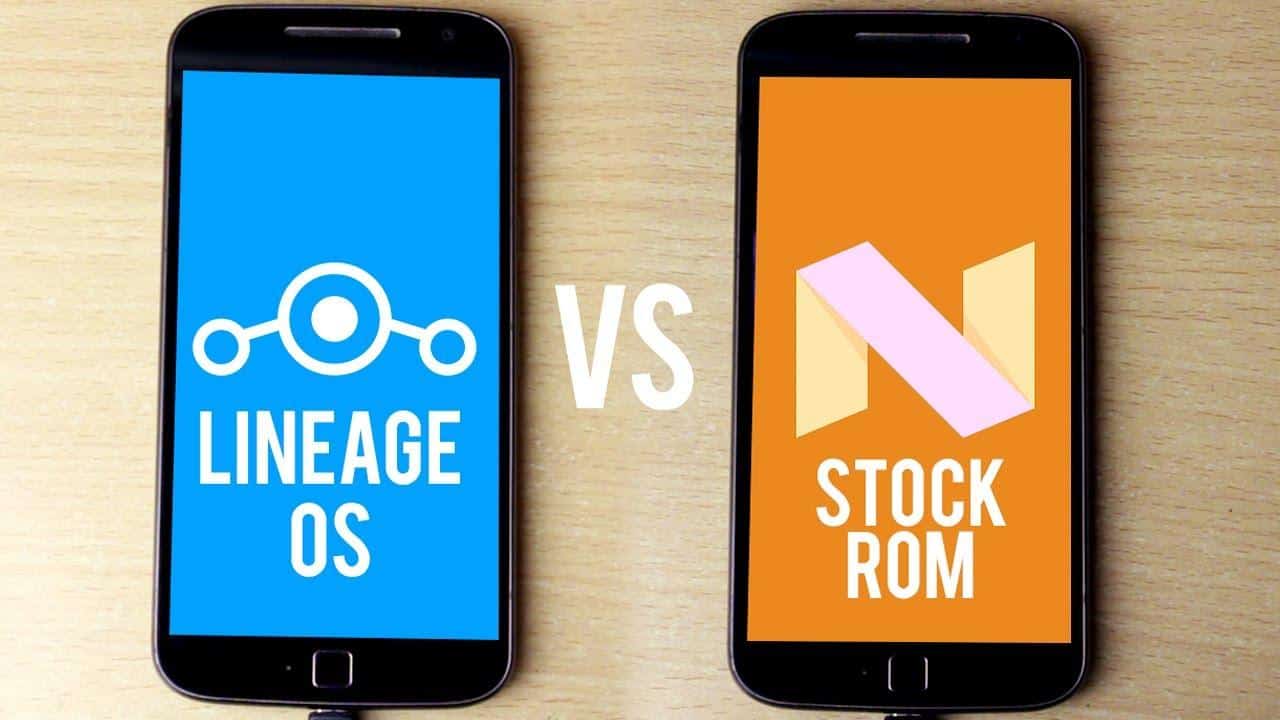 Lineage OS has its roots from the classic and famous custom firmware called CM or CyanogenMod. The first few generations of OnePlus devices featured CyanogenMod. The company responsible for the popular Android mod abandoned the project and this disappointed most of the users. After CyanogenMod was left dead in the water, many people believed that CyanogenMod's legacy might go forward with a brand new Android model.
In the midst of uncertainty, Lineage OS came into being, and it gave hope back to the users who were concerned regarding getting a proper replacement for CyanogenMod.
Lineage OS is by far one of the best custom ROMS out there for any tablet and smartphone. The Lineage ROM for LG-Google Nexus 5 sports a lot of features like Theme, Navbar, customizable Status bar, Quick Toggle feature among many others.
The download link to this custom ROM is here.
Android Oreo:
Before Android Pie came into being, Android Oreo 8.1 was a massive and a significant upgrade. Android Oreo was released back in August last year. As the eighth iteration of Android Operating System it comes with brand new features like picture-in-picture mode, latest emoji, Notification channels, Project Treble, smart text selection, better public Wi-Fi connection, Google Play Protect, Autofill, better performance and battery file along with a settings menu with many small yet significant tweaks in User Interface.
After Google released its 8.1 Oreo, Google had pushed the branch tree of Oreo 8.1 to AOSP Android Open Source Project. You can download Android Oreo to experience the best of pure and stock Android Oreo on your Nexus 5.
AOSiP OS:
Android Open Source Illusion Project also known as AOSiP OS is a top-notch quality custom ROM which is based on AOSP architecture of Google since the release of Google 6.0. AOSiP OS is a combination of latest Android OS features with blended stability. This custom ROM strives to perfection, and it delivers the best of the Android experience. As of now upgrading your Nexus 5 to the official AOSiP OS ROM will provide you with a real Android Oreo experience.
It is one of the most stable ROMs out there, and it can also be used as a daily driver.
The download link to this custom ROM is here.
Dirty Unicorns:
This custom ROM is built directly from AOSP. Alex Cruz aka Mazda started this project back in 2012. The first generation of Dirty Unicorns was based off AOKP, and later it was upgraded to AOSP tree. There are many intuitive features like Pulse, Full rootless, Status bar Customization, Fling, SmartBar, Substratum support among many others.
The download link to this custom ROM is here.
Pixel Experience ROM:
With this ROM, you can get the best of Google Pixel experience on LG Google Nexus 5. Pixel Experience ROM sports all the applications along the features of a Google Pixel smartphone out of the box. With Pixel Experience ROM you can experience the User Interface and navigation of a Pixel Smartphone.
Pixel Experience ROM features the complete package of Google Apps like the Pixel Launcher with a Pixel-like Boot Animation, round icon support, Pixel Sounds, Google Assistant, Blue Accent for Pixel, the official Pixel Live Wallpapers and Root Round Icon as far as Settings is concerned among many others.
The download link to this custom ROM is here.
There are some problems with the custom ROM such as:
1- Warranty of your device will be void.
2- Issues related to security of your device.
3- Unwanted bugs in the device.
4- No factory Updates.
The selection of custom ROM in this guide might help you in getting the Best Custom ROM for Nexus 5.