Moto G3 gets Marshmallow Update, The new Moto G 2015 can now be updated to Android 6.0 Marshmallow update via custom firmware. CyanogenMod 13 firmware is now compatible for the smartphone.
Based on Android 6.0 Marshmallow update, the custom CM13 ROM brings in a new UI and UX, making the CyanogenMod firmware "stand out from pure AOSP," the post noted.
The Android 6.0 Marshmallow update via the CyanogenMod13 update also lengthens the battery life of the new Moto G. Aside from CyanogenMod team's own optimization, it also offers the new Marshmallow feature, the Android Doze.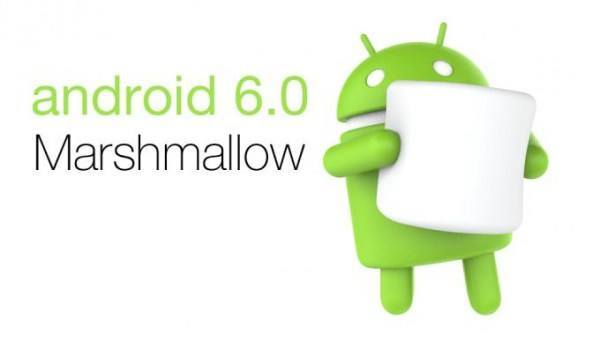 To install the CM13 ROM for the Moto G 2015, there are a number of requirements that should be taken care of first. One of these is to ensure that they have the correct model for the smartphone. According to Team Android, the CyanogenMod 13 ROM update is only compatible with the 2015 version of the Moto G or the third-generation model.
Moto G 2015 users also need to secure a reliable recovery tool before proceeding to install the Android 6.0 Marshmallow update via the CM13 ROM. This is to make sure that all the data and settings stored on the smartphone will be properly backed up before modifying the OS settings of the device.
To remind interested Moto G users, installing a custom ROM such as the CyanogenMod13 based on Android 6.0 Marshmallow update could wipe clean the Moto G. Because of this, it is recommended for them to download and use recovery tools such as ClockWorkMod Recovery or CWM and the TeamWin Recovery Project or TWRP to create the backup.
The battery level is also important when installing a custom ROM. Experts suggest that the Moto G should have at least 80% battery to avoid any interruptions during the installation.
The latest Moto G generation, released on July 2015, features a 5-inch display with a screen resolution of 720 x 1280 pixels. The screen is protected by Corning Gorilla Glass 3, among other features.
Under the hood, it came with Android 5.1.1 Lollipop. The official Android 6.0 Marshmallow update is expected to arrive for the smartphone, but those who couldn't wait can take advantage of the custom ROM.
Android 6.0 Marshmallow Main Features
App search bar and favourites
The clock has gone all stylish
Google has added a memory manager
You can add a lock screen message
Battery optimisation now on a by-app basis
The volume controls have changed yet again
Fingerprint scanners supported as standard
Instant Google Now 'Ok Googling'
Permissions are on lock down
Doze for the best battery backup