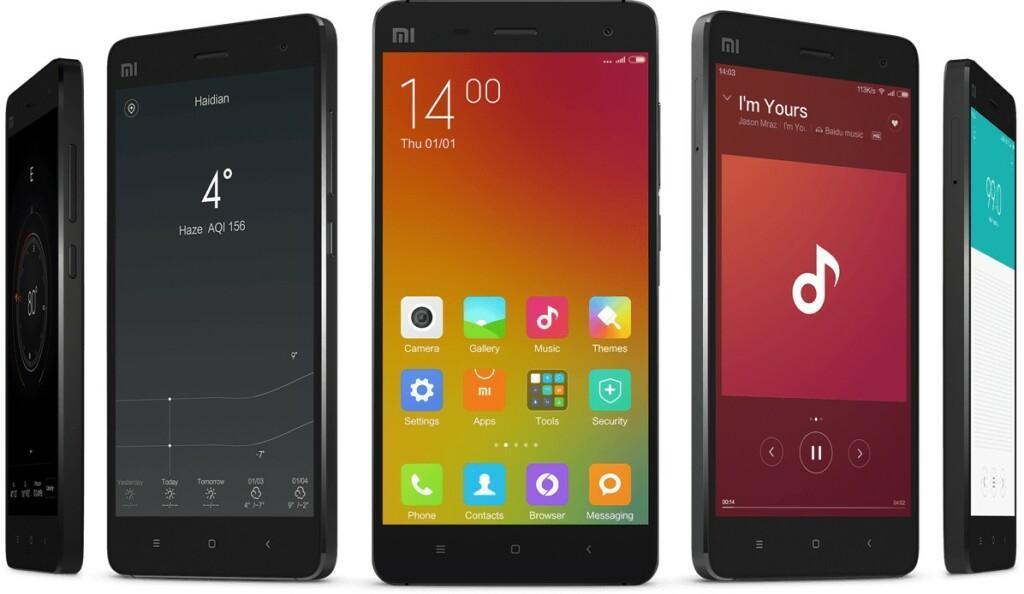 Unlocking the Bootloader of any device gives you the freedom to play around with the device you can do a lot of things with your device which is otherwise not possible.
Things you can do after unlocking the Bootloader of your device.
Install a custom recovery such as CWM or TWRP.
Install a Custom ROM
Root your Device
Now the term Unlocking the Bootloader can sound a bit technical, and people assume that it would be a complicated process but instead performing this process on any Xiaomi Device is a basic task if you follow all the steps correctly.
Now let's start with the step by step process which will allow you to Unlock the Bootloader of your Mi device.
Before we move on to the actual procedure, here are some things you need to do beforehand.
How to Unlock the Bootloader Of Xiaomi Devices
Before we move on to the actual procedure, here are some things you need to do beforehand.
Requirements
A computer with Windows 7 or upward.
Make sure your device is at least 70% charged.
You will need this tools during the process so download them onto your computer.
ADB Fastboot Drivers
Create a new folder and save all these tools in a single place for better access.
Now let's move on to the actual process.
Unlocking Bootloader
Step 1. Navigate to the settings of your device and open the developer options and then turn on the USB debugging.
Step 2. If you don't see Developer options menu, go to about phone and click on Android version 10 times, you will see a popup saying " You are now a developer."
Step 3. Now install the ADB USB drivers and ADB FASTBOOT drivers on your computer.
Step 4. Open MiUnlock website on your PC.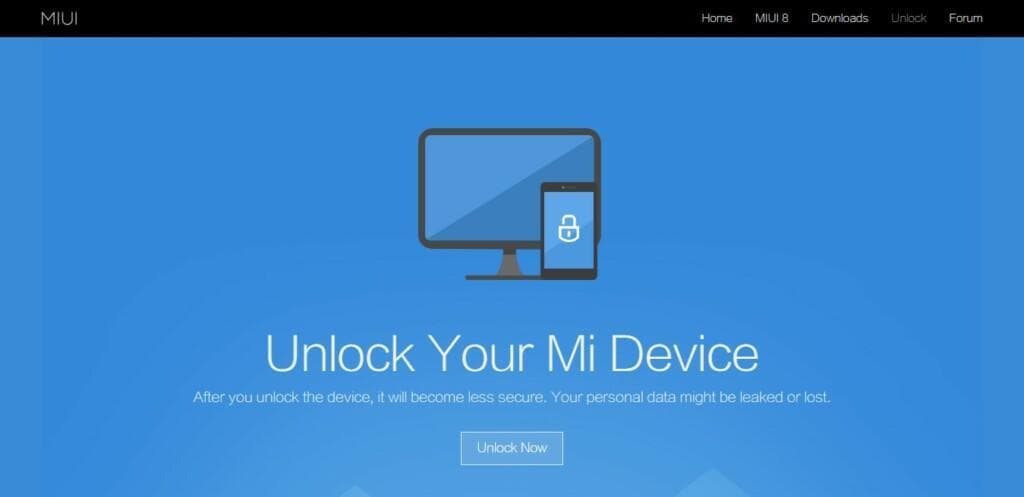 Step 5. Click on Unlock now and sign in with your Mi ID or sign in via Facebook.
Step 6. You need to give your info such as your Mobile number and also a reason as to why you need to unlock the bootloader.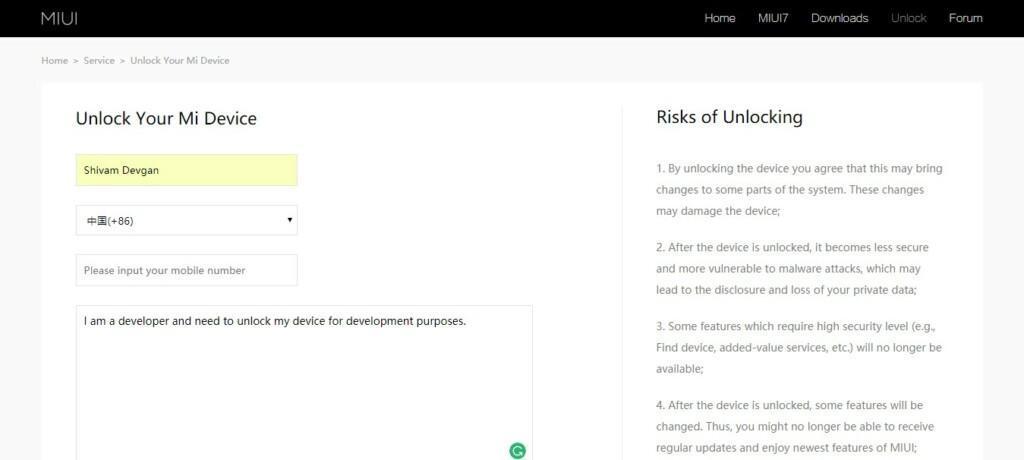 Step 7. After your request is approved, you will immediately get a text message on your given phone number.
Step 8. Log in with the same Mi account on your Mi device. ( The account you used on Mi Unlock website).
Step 9. Extract the Mi Unlock tool which you downloaded earlier and run the program "MiFlashUnlock.exe."
Note – Make sure you execute the program as administrator only.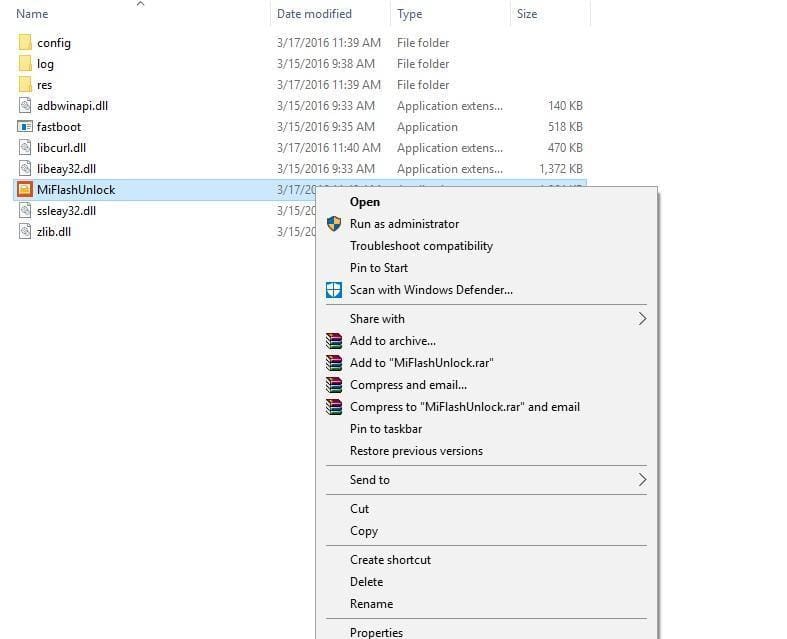 Step 10. Sign in with the same Mi account in the application, after you sign in the application will check if your account has permission to unlock bootloader or not.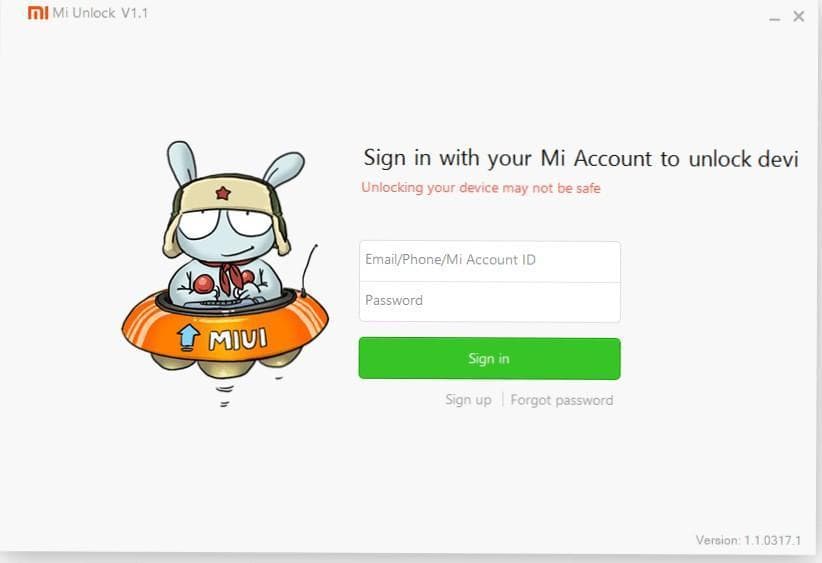 Step 11. Now switch off your Mi device and boot it into the Fastboot mode( Press Volume down and power button together for a few seconds in turned off state).
Step 12. Now connect your device and click on the "Unlock" option in the Mi unlock tool.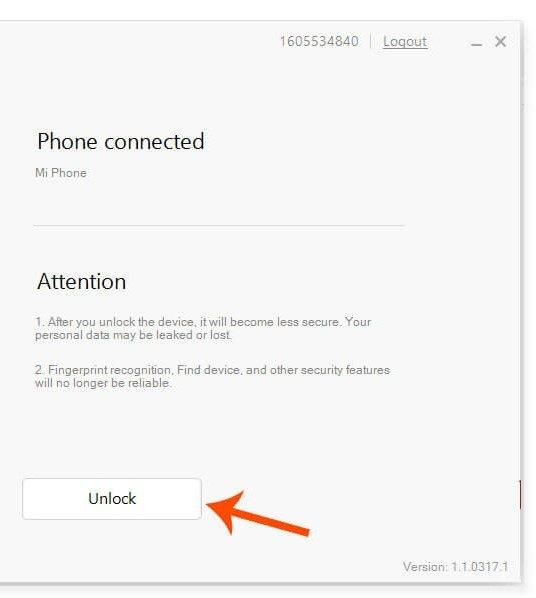 Step 13. Don't panic if your device gets on and off, after a few mins you will see something like this.

If you see the above screen, it means that you have successfully unlocked the bootloader of your device.
Also, you can check out these procedures as well.
How to install Lineage OS on Redmi Note 3.
How to root Redmi 3s/ Redmi 3s Prime.
How to unlock bootloader and root Redmi Note 3 Pro (Easiest)
How to Unlock Bootloader, Install TWRP and root Redmi Note 4 (Snapdragon)
If you any doubts or queries regarding the process, drop a comment below.