Samsung has recently announced its latest Exynos 9810 chipset; this beast will power the upcoming Samsung Galaxy S9-series devices. For a long time, a lot of leaks are prevailing in the market about the Galaxy S9 and Galaxy S9 Plus; some suggest its design while some focuses on its specifications.
This upcoming device will compete against the likes of iPhone X, OnePlus 5T, etc., and some new information related to its availability is there so let's check out more about it.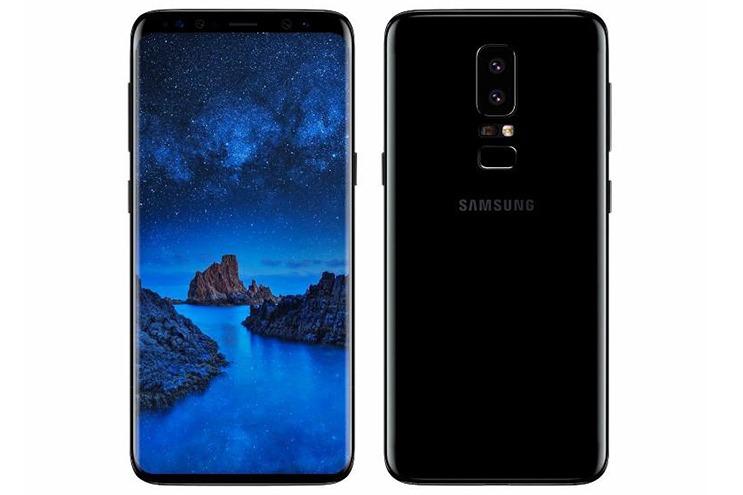 Some sources were claiming that Samsung might arrange an early launch of the device in the ongoing CES 2018 but now some solid information is there and according to it the device will get announced in the forthcoming MWC 2018(Mobile World Congress). Samsung's president of Mobile business (DJ Koh) has made a statement, and according to that, the anticipated device will get unveiled in the MWC 2018. Other than this he doesn't reveal any other fact about the smartphone.
Samsung Galaxy S9 and S9 Plus will come powered by the all premium Exynos 9810 Chip or the Qualcomm Snapdragon 845 chip based upon the region you live. Both devices will share the same design language and are expected to come with a Dual-Camera setup in the rear. Galaxy S9-series will offer an Infinity Display with a Quad-HD Plus resolution.
The devices are expected to launch globally in March. Every year the brand launch its latest offerings in the global show, and this time as well they are carrying forward the old legacy. A lot of hype has created in the market about the S9 devices, and people are expecting a lot from them, but a recent leak has shown up a Galaxy S8 like design due to which we are a little confused.