Google has recently announced its two new devices Google Pixel 2 and the Pixel XL 2, and as you all are aware most of the smartphone companies are going for a Dual-Camera setup on their flagships while Google has stuck to the single sensor only.
And that single sensor is capable of giving a fierce competition to the latest flagships like LG V30, Galaxy Note 8, iPhone 8 Plus as it features Portrait mode that can capture amazing shots. New news is also coming for Samsung users, the Galaxy S8 and S8 Plus might soon get this sort of portrait mode in the upcoming update, let's find out more about this.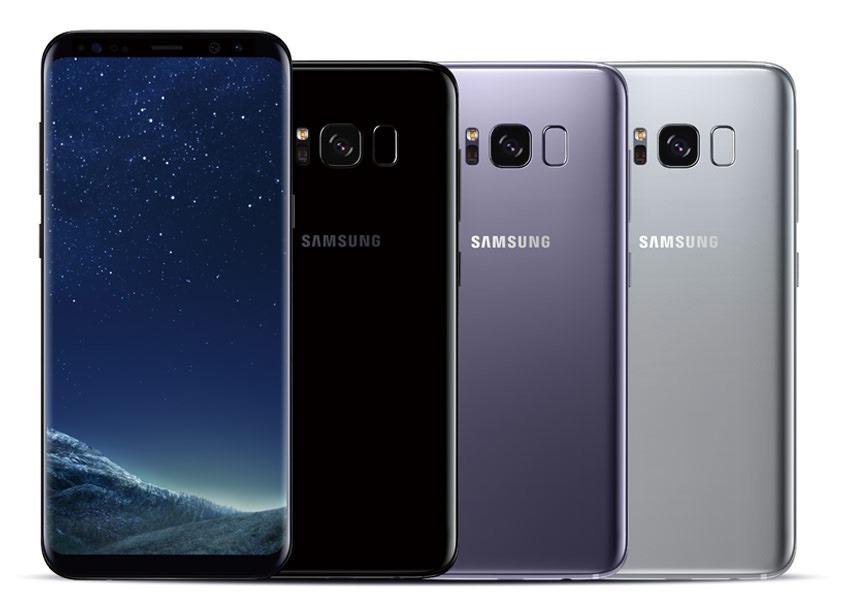 Google's technology has proved that by using a single camera, one can achieve professional results without a doubt. Earlier launched Samsung Galaxy S8-series also houses a 12MP rear Camera with Aperture F/1.7, Dual-Pixel AF, OIS and is one of the best smartphone cameras we have seen so far. It offers all required features like Pro-Mode in which you get the liberty to adjust ISO, Shutter speed manually but still being a flagship; it can't capture shots with bokeh effect which simply means no portrait mode on this.
Recently a Galaxy S8 user has asked Samsung that will Galaxy S8-series get the portrait mode and the Samsung's reply is fortunately positive. As per them in the upcoming update for the Galaxy S8-series, portrait mode will be available.
They have not revealed any further information about the update. If you still thinking that how a portrait mode can be possible on a single lens camera then let me tell you that with the correct software optimization this can be made possible and the biggest example of it is the latest Pixel 2-series. For further updates stay tuned to us.