Google as always is weekly updating it's Play Store, thus keeping it nice and stable all around. Now a new update is available for the Play Store, and the version number is v9.9.21, which is a minor bump from the previous version. Thus we will see some bug fixes and performance enshrinements as usual. However, you can still hunt around and explore this version of Play Store and if you find anything new, hit us in the comments below and spread the word.
Most of the time, the new update doesn't show up until, someone from the Google's side, does a server-side toggle, then the new feature appears in a specific region for everyone. This might happen because that Google might wait till the update rolls out for everyone and then make that new feature available for everyone at the same time.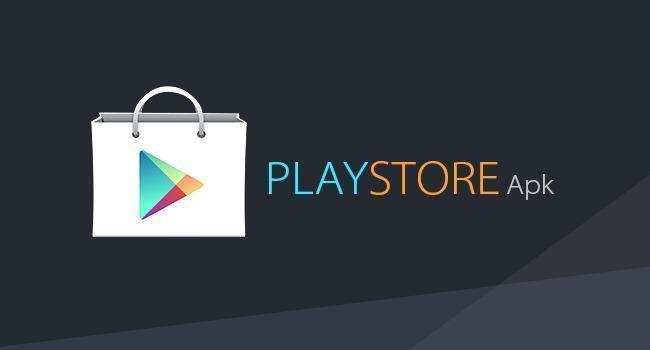 Moreover, it is also a good idea to keep your Google Play Services Updated as well, along with the Google Play Store. And the Download link for APK files for both the essential apps can be found below. If you find that your smartphone throws an error, that you can't install the APK file from external or unknown Sources.Then, jump on to Settings > Security and scroll down until you see, Unknown Sources option, which you have to enable it, to install APK files from other sources, without any issues.
Download Latest Google Play Store v9.9.21 APK file