Google has a habit of releasing latest updates for its Play Store app in very rapid succession, and yet again the app has received a new update. The version of this new build is V8.7.50. This update seems to be just a minor update, and as always nothing has been changed or added to the surface, or it hasn't been noticed yet.
The update, as you may know, is rolling out in phases covering one region at a time, so do not expect it to pop-up everywhere at the same time. Apart from that, this one like many other releases brings most of the alterations under the hood at the mainframe code level, optimizing memory management & apps/games search related enhancements which in return make things more stable & will reduce the crashing of the app.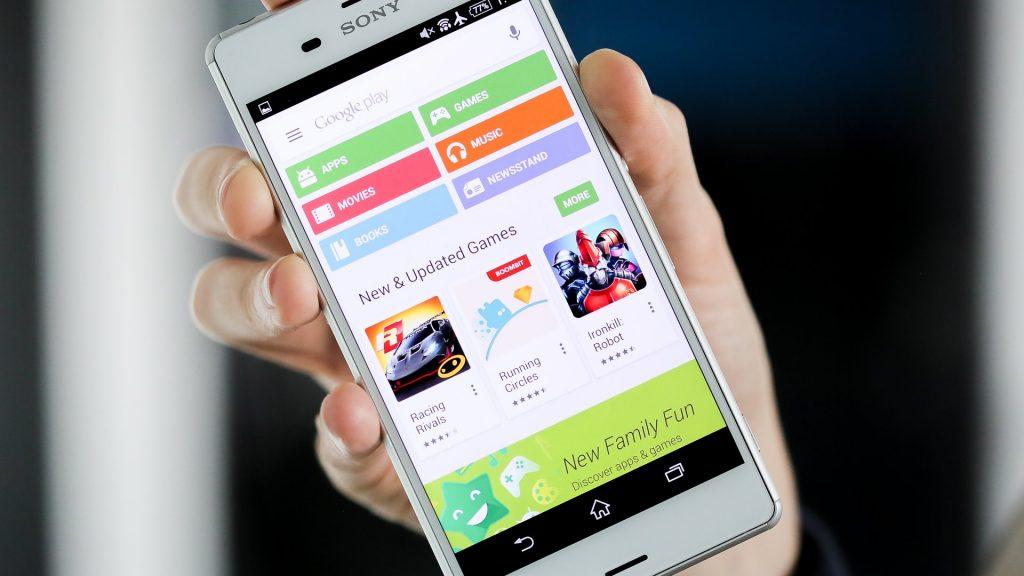 Moreover, the should be a tear-down coming our way soon, and we'll report about the same. However, feel free to explore & if you find anything new, do let us know in the comments section below & spread the word. Some users in Asia might find some new features as many times we have seen, some small changes such as the sizes of the app being displayed next to the app's icon were first spotted there.
Now if you haven't received the update's (which is over the air) notification yet, then you can just download the latest APK of the Google Play Store from the link given below & just side-load it on your Android device.