A lot of smartphone companies are now releasing the Android Oreo update for their devices and Huawei seems to be the part of the same trend as well. It's a good sign that these companies are taking an interest in providing Android Oreo update to their smartphone models. It was Beta tested for the Huawei Mate 10 Lite and P10 Lite. It is out now and being rolled out widely to the customers.
This update has EMUI 8.0 which is based on Android Oreo 8.0 out of the box. Well, EMUI is a custom UI made by Huawei themselves for their devices to implement new and a lot of features.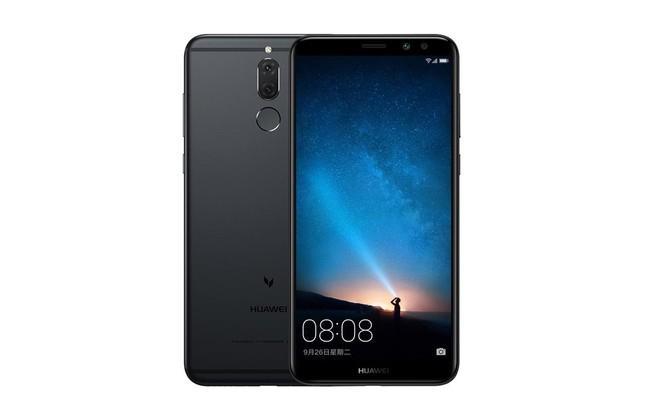 The P10 Lite states the update build as WAS-LX1A 8.0.0.362 (C432) whereas the Mate 10 Lite is named as RNE-L01 8.0.0.330. It's a 2.5GB sized update which is pretty obvious, but an Android Oreo update weighs 1.3 GB of size. And with EMUI, it's a lot, to be honest. For those who were on Beta, it weighs nearly 500MB only.
The EMUI update comes with AI feature for faster bootloader timing and better management of applications. Additional security patch with improved security. There's a new settings menu which is implemented on the EMUI 8.0. Compared to the previous EMUI version, it looks much better and is easy to use. The Gallery app includes a recycle bin for recovering images in case of accidental deletion. The update is being currently rolled out to the Germany region whereas the others might have to wait for a little more time.
You can try out VPN in case if you want to receive the Android Oreo update or the EMUi 8.0 update early on your device. For more Android updates, stay tuned to The Leaker.