As you may already know that we don't have CyanogenMod ROM anymore because those custom ROM builders now roll under a new name which many of you today know as LineageOS ROM. With a new flavor of Android in town(Developer Preview 1) that's Android P 9.0, the development for a new LineageOS will be in demand by many by the end of 2018.
This version of LineageOS will be in its 16th iteration, and as you guessed it right, the LineageOS 16 will come to many devices after it's first released. In this post, we'll take a look at what devices from which OEMs could make it to the LineageOS 16 servings, and also talk about the release date for this highly anticipated custom ROM, that everyone has their eyes.
LineageOS 16 Release Date (Debut)
When Android P 9.0 finalizes as Android Open Source Project (AOSP)
The Android P 9.0 is still pending to get its official name and it is now in its developer preview 1, while the next developer preview could get released by the end of June or around early July, the Android P 9.0's final AOSP ROM could debut in early October. That's when we'll see developers hopping on to it and start the LineageOS 16's actual development and add all the small little nit bits that make the LineageOS ROM enormously special.
So, by the end of 2018, we should start seeing the first nightlies of LineageOS 16 probably for the OnePlus 5T or the OnePlus 6 and move our way up to the Nexus 6P and Pixel devices, which could expect their stable version of LineageOS 16 in the month of January 2019.
So, for now, there's no actual development at the time of writing this, at this very moment but as we move closer to Android P 9.0 receiving it's AOSP form and will be made available by Google and pass on to developers a rapid development will begin for this highly awaited ROM.
Which devices from which Android OEM will get LineageOS 16
All Nexus devices such as the 6P, 5x, 5 and Nexus 6
All Google Pixel devices
Most Probably all OnePlus devices
Google Pixel devices
The first LineageOS 16 build will be made available for Google's Nexus and Pixel devices as they're close to stock Android and easy to work. However, this time around with Project Trebel, the way of interacting with most modules from the OEM and the Chipmaker are different; this means we could see a boost in the development of LineageOS 16 ROMs for most devices. Another vital thing here is that if there's an Official LineageOS 15 or LOS 15.1 for your device, then there will also be a LineageOS 16 ROM for you.
Motorola and Nokia
Talking about other devices with Stock Android Motorola and Nokia comes at second place. However, Nokia is still a new player in this segment so, we can't expect LineageOS 16 builds for Nokia devices right of the line.
However, on the other hand, Motorola devices have good support especially the Moto G line, if not the modular flagships, these devices will be the first one along with OnePlus devices to get the new LineageOS 16 builds. But don't expect them to arrive at the same time as other devices. Along with that, we have older devices such as the Moto X series and probably some Droid devices as well.
Samsung devices
Samsung devices also have a huge developer community, and the early builds of LineageOS 16 will arrive for the Galaxy S7 Edge, S7, and so on. Also, for the Galaxy Note series whether it be the Note 2 or the Note 8. Even old Gen devices such as the Galaxy S4 and the legendary S3 and S2 might also receive some Android P love via LineageOS 16.
OnePlus
The OEM having devices that are based on a clean AOSP ROM and also has a huge community behind will easily get the new Custom ROM, i.e., the OnePlus 3/3T, for the OnePlus 5 and 5T will be getting lLineageOS 16. Moreover, you can even expect the OnePlus 2 to get the Android P 9.0 based LineageOS officially being released somewhere later in 2019, as the device also has LineageOS 15.
Xiaomi
Most Xiaomi users might only care about the latest MIUI releases, but there's still a huge potential and support for its devices in the world of LineageOS. Xiaomi devices such as the infamous Redmi Note 4, Redmi Note 2, Redmi 2 Prime, 3S Prime and Mi 4 and similar Mi flagships have greater chances of getting the first builds of LineageOS 16.
Sony
Sony does its own AOSP projects for its Xperia devices for faster release and testing of new Android features. However, old ear Sony devices such as the legendary Xperia Z line-up and the Xperia SP. And now since Sony's latest Xperia Series is also launched in the US with all things working within the device, we also expect developers to show some love for the Xperia XZ 1/2 series of devices.
LG and HTC
LG's most G-series flagships have the LineageOS 15 support so the next iteration will also be made available for the new devices as well. However, some devices like the LG Stylus 2,3 probably won't be getting it. For HTC expect the old flagship devices to get the LineageOS 16 treatment. And just forget about the HTC Bolt, it's sadly going nowhere.
Asus and Oppo
Surprisingly, some Oppo devices such as the Oppo Find 7, F3 officially got the LineageOS 15, and so we also hope these devices could probably also make it to the LineageOS 16 list as well. Some Asus devices such as the Zenfone Max, Zenfone 2 received LineageOS 15 so do keep an eye for LineageOS 16.
Vivo, UMI, Gionee, Dogee, and Huawei
The devices from these OEM didn't receive any support from the Lineage Team's developer community. However, an Unofficial release is possible, if some developer finds anything worth in any devices launched by this trio, a build on LOS 16 could happen, but the chances are pretty thin. Huawei is on the rise so; the LineageOS team might consider them this time.
Why should you even Care about LineageOS 16?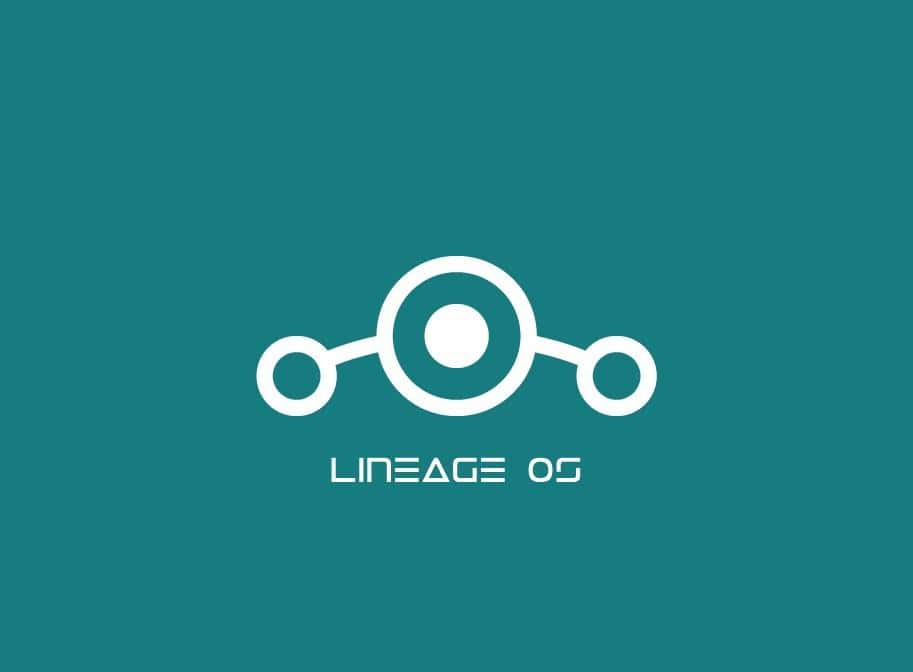 The answer is pretty straightforward, it's your device's last hope to get the latest flavor of Android, as no OEM will entertain to offer significant Android OS upgrades after a couple of years and if it's a budget device, then the case is even worst for them. LineageOS will come as saving grace for your device and will kick in new life by providing the latest, modern features of Android.
Other than that, the team behind LineageOS supports the devices if there're any bugs in the first official release and gets on fixing them, until you get a stable version of the ROM. So, isn't that great? Free Software support for a few more years to come and doesn't make you're device obsolete, LineageOS is the only hope of survival, in Android's fragmented market.
Why shouldn't care for LineageOS 16
If you are confirmed about upgrading to a new device, don't care for a new version of Android, and still, want to continue using some exclusive features maybe a payment feature, or any other baked in OEM features which there's a good chance that LineageOS won't provide.
Then you shouldn't wait for it, some payment services such as Tez won't install on a Custom ROM. OEM based services like Samsung KNOX and Motorola's Moto Suit of apps which rely on custom processors built into the device won't work in LineageOS.
Lastly, if you want the latest flavor of Android OS on your Phone, do wait for the LineageOS 16 ROMs, coming this fall.